Student life
Malmö is brimming with stunning sights and exciting activities for students. Here's just a small selection of what the city has to offer.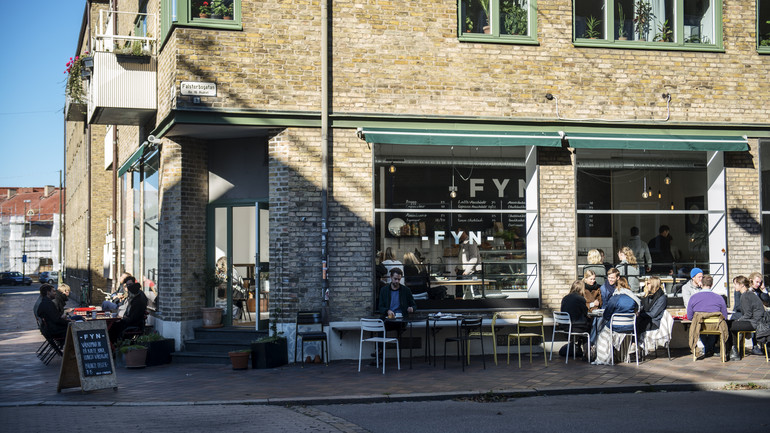 From streetfood to fine dining
Home to nearly 180 nationalities and over 450 restaurants, Sweden's third largest city has a rich culinary landscape. Foodies flock to Malmö to sample a global smorgasbord offering everything from cutting-edge Nordic cuisine to the number one street food, falafels.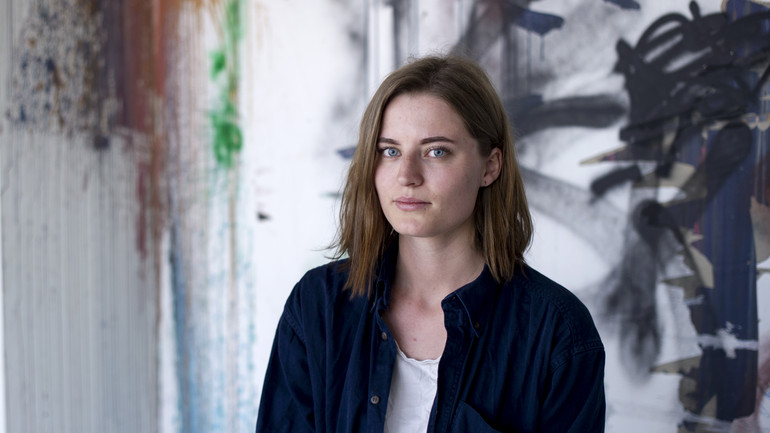 Get inspired by local creations
Minimalist meets experimental in Malmö, making it a top destination for design lovers. In addition to the historic Form/Design Centre, where you can see all kinds of exhibitions, many local designers have also converted vacant spaces into studios for their unique pieces.
An exciting mix of old and new
Boasting the tallest building in Scandinavia — the Turning Torso — Malmö is not afraid to merge its industrial past with forward thinking architecture. Revamped neighbourhoods like the Western Harbour, a carbon-neutral district with a skate park and sea baths, reflect the city's devotion to sustainability.
Join the student union!
The student union represents you as a student in decision-making processes within the University. The student union also arrange many social activities and whatever your interest is, you will probably find an association that shares your passion.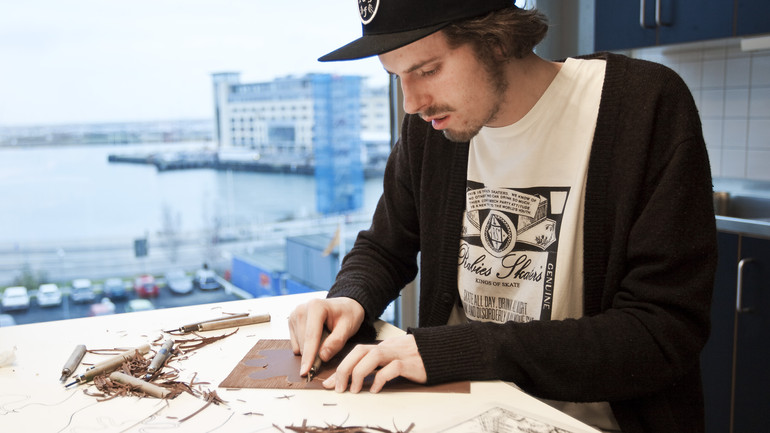 A hub for alternative art
Known as 'the city of comics', Malmö is home to the Comics School and the Swedish Comics Association. Affordable studio spaces and a thriving creative community attract a melting pot of artists who host workshops and exhibits across town. Check out Rum För Serier, a gallery, bookshop and museum for comics enthusiasts.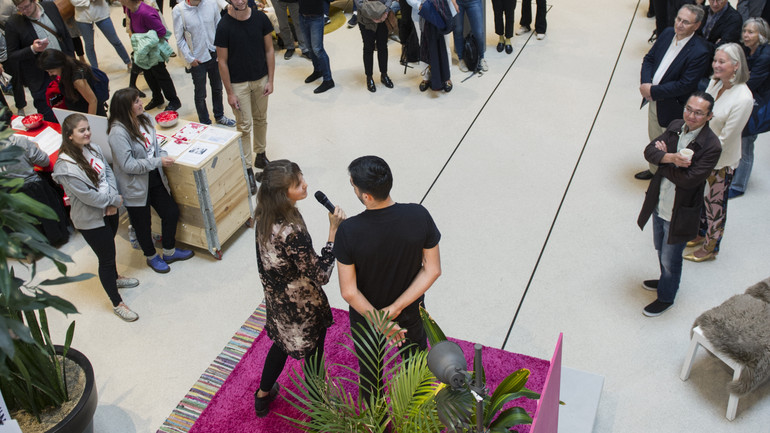 Turn your idea into a reality
With more than seven start-ups created every day, there's no denying that Malmö is one of Europe's leading cities when it comes to innovation. Many of our alumni go on to become successful entrepreneurs. Get help to develop your idea Drivhuset, the University's centre for student innovation.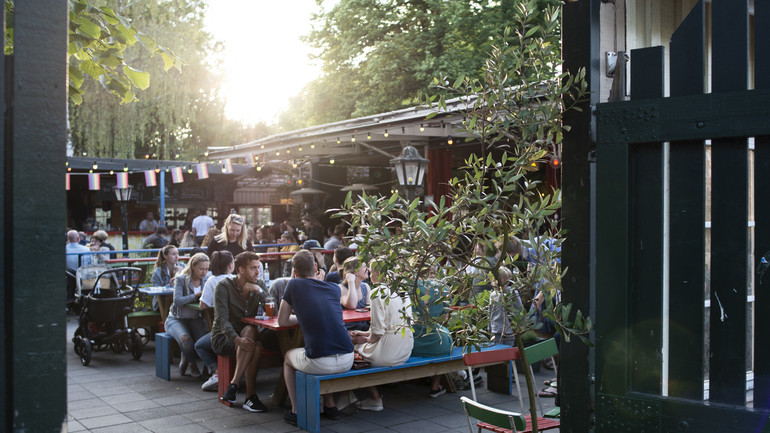 "Nu kör vi!"
Malmö has a brilliant nightlife with lots of clubs, music venues, independent bars, interesting pop-up events and student nights to keep you busy. Don't forget that as a university student, you can get a 50 per cent discount at selected venues!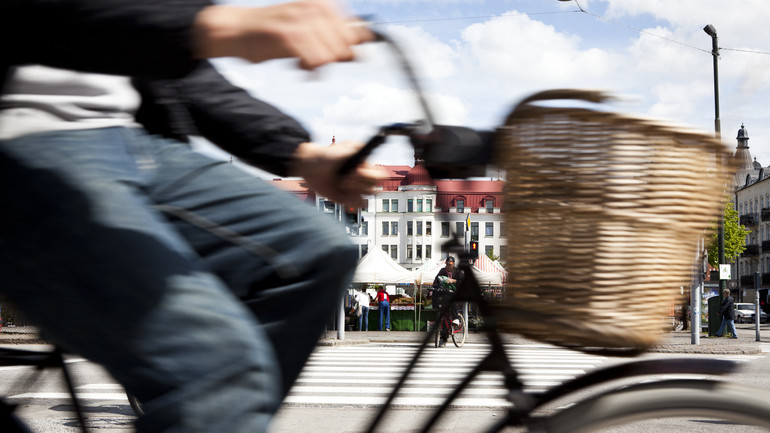 Two wheel takeover
Malmö is the fifth most bicycle friendly city in the world, and it is easy to see why. There are 510 kilometres of cycle paths criss-crossing the city; a safe and and environmentally friendly option for exploring sights on the cheap.