Dissertation defence
Dissertation defence – Yubexi Correa
Friday 24 November, 13:00 - 17:00
Allmänna sjukhuset, auditorium (E002) , Jan Walderströms gata 25
This event has passed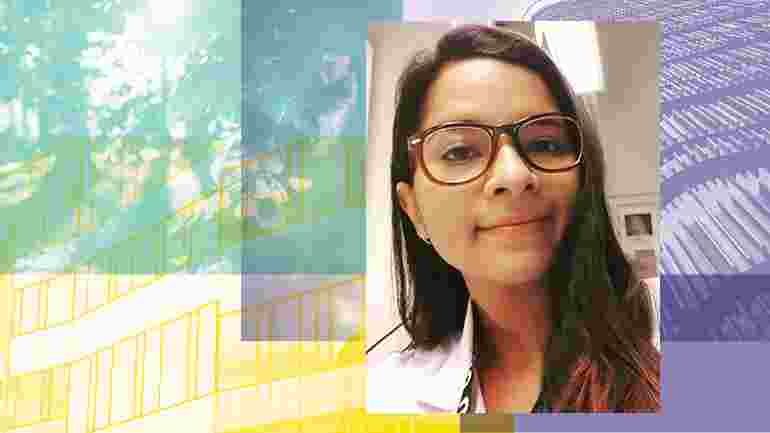 Welcome to join Yubexi's dissertation on this day!
Title of the dissertation
Role of lipoprotein structure and dynamics in disease development: From
atherosclerosis to Covid 19
Opponent
Professor Valeria Maria Rondelli, Department of Medical Biotechnology and Translational Medicine, Università degli Studi di Milano
Examination committee
Associate Professor Jitka Petrlova, Lund University
Assist. Prof. Erdinc Sezgin, Karolinska Institutet
Associate Professor Per Hägglund, University of Copenhagen
Chairman at defence
Professor Anders Kottorp, Dean at the Faculty of Health and Society.