Lecture
Expert on Russia gives lecture
Tuesday 28 November, 15:00 - 17:00
Malmö universitet, Niagara, K3 Studio (NIC0541)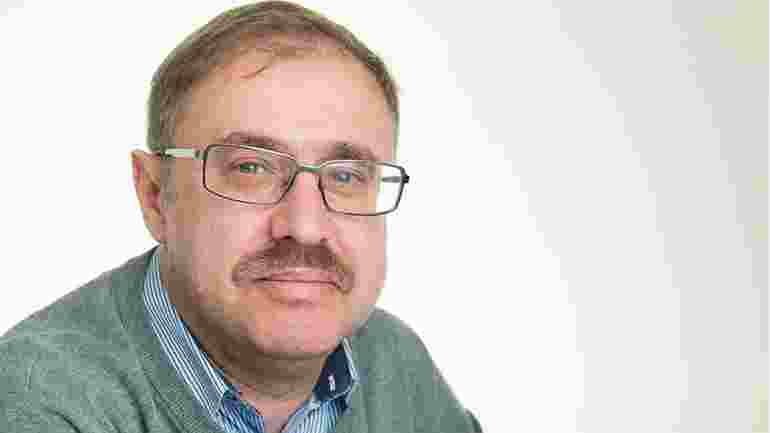 Why Russia Fails: Origins of the Ukrainian Catastrophe
You are welcome to attend a lecture by Vladimir Gelman, professor at Aleksanteriinstitutet, University of Helsiniki, and new member of RUCARR's Advisory Board. He will talk about 'Why Russia Fails: Origins of the Ukrainian Catastrophe', which also is the subjet of his coming book. The event is a collaboration with Global Europe & International Cooperation (GEIC).
Vladimir Gelman's areas of expertise include Russian and post-Soviet politics and governance. This knowledge is applied in a theoretical and comparative perspective with a special emphasis on political regime dynamics, political institutions, policy-making, electoral and party politics, regional, and local government.
His most recent book isThe Politics of Bad Governance in Contemporary Russia (University of Michigan Press, 2022). Previous works include Authoritarian Russia: Analyzing Post-Soviet Regime Changes (University of Pittsburgh Press, 2015) and Authoritarian Modernization in Russia: Ideas, Institutions, and Policies (Routledge, 2017). He also authored scholarly articles in Post-Soviet Affairs, International Political Science Review, East European Politics, and other journals.
Russia, Ukraine and the Caucasus Regional Research (RUCARR)
The reserach is primarily concerned with the geographical areas of Russia, Ukraine and the Caucasus. RUCARR was established in 2016 and is an intellectual hub for scholars at the Faculty of Culture and Society; it builds on an established area of study that attracts international researchers and students from a variety of backgrounds.
More about the research at RUCARR
Registration
Please register by 27 November.