Seminar
Migration seminar: 50% PhD seminar: Waiting for family reunification
Thursday 2 June, 12:30 - 14:30
Hybrid: Niagara and zoom
This event has passed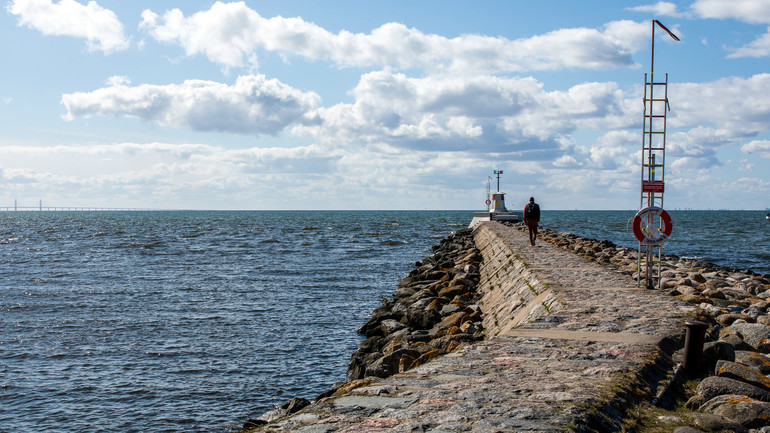 Welcome to this 50% PhD seminar with Hilda Gustafsson!
50% PhD seminar: Waiting for family reunification
Profile: Hilda Gustafsson, PhD Student, Malmö University

Discussant: Bridget Andersson, Professor of Migration, Mobilities and Citizenship, School of Sociology, Politics and International Studies, University of Bristol, and current Malmö City Guest Professor in Migration Studies at MIM
 
Main supervisor and moderator of the seminar: Christina Johansson, Associate professor, Malmö University
Supervisor: Slobodan Zdravkovic, Associate Professor, Malmö University
Readers: Vanna Nordling, Assistant professor,  Malmö University
Nahikari Irastorza, Senior researcher, Malmö university
Abstract: 
The overall aim of the thesis is to explore how waiting is created and framed, as well as the mental health implications and experiences of families in waiting. It uses the context of family reunification in Sweden and includes partners abroad as well as student migrants, Swedish citizens, work permit holders, EU citizens, and persons with protection status in Sweden who applied for reunification. Consisting of three articles, the first uses concepts from transnational family studies to highlight the added value of a collective lens on waiting. The second article explores how waiting is framed in and for the Swedish Migration Agency using interviews with case workers and document analysis. The third article explores the mental health implications of waiting and uses a mixed method of survey data and interviews. Together the articles encompass waiting on different levels, including both quantitative and qualitative understandings of time and the implications of the clashes between these understandings.
Hybrid seminar: Seminar room, 9th floor, Niagara (Gathering for the seminar at 12.20 at the ground floor next to the Reception in Niagara. Please, contact Anna Andrén tel. 040 665 74 01 for help.)
Or Zoom
https://mau-se.zoom.us/j/61359428845
Meeting ID: 613 5942 8845