Event
Migration seminar: Mapping and explaining Swedish migration policy developments
Thursday 8 December, 14:15 - 16:00
Niagara, Nordenskiöldsgatan 1, or Zoom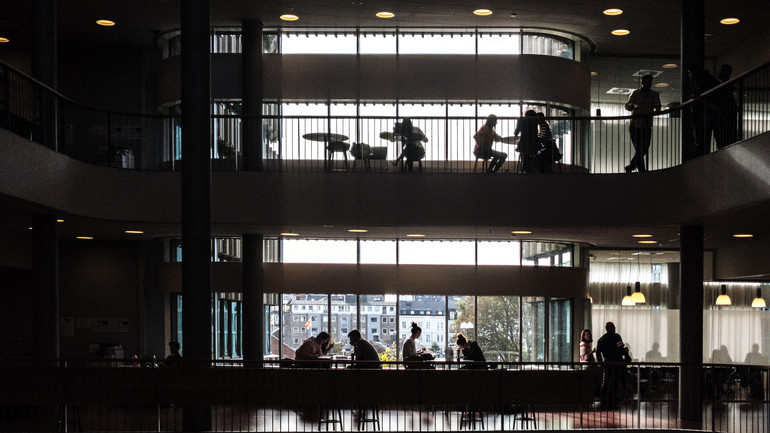 Welcome to the Migration seminar
Mapping and explaining Swedish migration policy developments:
Insights from parliamentary debates about migration policies 1954-2020
Speaker
Henrik Emilsson, Associate senior lecturer, Malmö Institute for Studies of Migration, Diversity and Welfare, Global Political Studies, Malmö University.
Abstract
Even though Sweden for a long time diverged from European migration policy developments, with a liberal migration policy and few integration requirements for residence and citizenship, surprisingly little research has been conducted about Swedish migration policies. In addition, there have been few attempts to apply theories on the Swedish case to answer questions like: How come Sweden today has the largest share of non-European migrants among the EU countries (excluding Malta and Luxembourg)? How come Sweden diverged from neighbouring countries and chose different migration policies during the late 1990s and 2000s?
This project will use a seldom utilized empirical source material parliamentary debate protocols – to shed light on migration policy developments between 1954 and 2020. By using parliamentary protocols, in addition to the more common material of government commission reports and bills, we can unpack the arguments and narratives over time. Tracing how policies and narratives change over time – in general, in specific parties, and between parties – provide a deeper insight on Swedish migration policy developments that also can be scrutinized theoretically to gain more generalized knowledge that goes beyond the Swedish case.
Attendance
This is a hybrid seminar, you are welcome to connect via Zoom or join us at MIM seminar room, floor 9, Niagara, Nordenskiöldsgatan 1. To attend on campus, please gather by the reception area at 14.10. If you have any questions, send an email mim@mau.se.