Seminar
Migration seminar: Selection into citizenship
Thursday 4 November, 14:15 - 16:00
Online via Zoom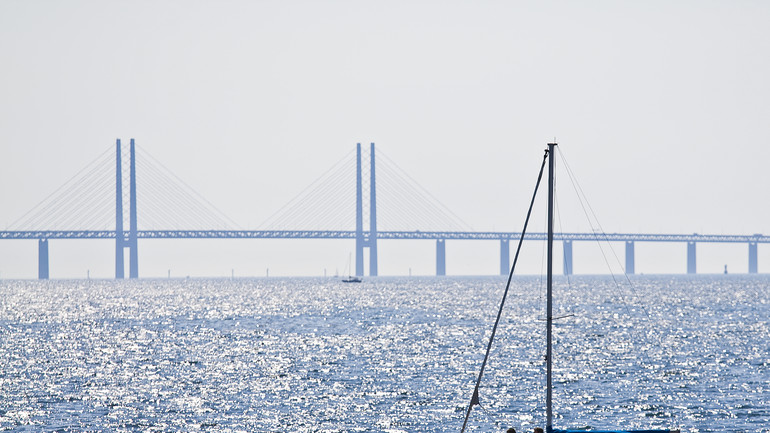 Welcome to the Migration seminar

Selection into citizenship
Presenter
Rainer Bauböck, Professor, European University Institute, Florence, and Austrian Academy of Sciences, Vienna
Abstract
Seen from the inside of a democratic polity, citizenship is a status of equal membership that comes with general rights and duties and is sustained by individual practices of "good citizenship". Seen from the outside, citizenship marks a boundary of belonging to a particular polity and exclusion from others. In a world where states have unequal powers and offer their citizens unequal levels of opportunities and resources, citizenship becomes also marker of global inequality. The rules used by states to select their citizens are important for the internal view, because they determine how inclusive a polity is with regard to individuals who may have claims to membership. They are also important for the external view, because of the ways in which they reinforce or reduce the global inequalities associated with citizenship in the international state system.
The first module will focus on the external view and discuss the main selection rules of birthright acquisition, naturalisation, renunciation and deprivation. It will show how states' citizenship laws and policies interact in contexts of migration, producing multiple citizenship, statelessness, denizenship and external citizenship. I will end by briefly considering which liberal and democratic principles ought to guide selection into citizenship.
The seminar will be held in English and via Zoom.