This event has passed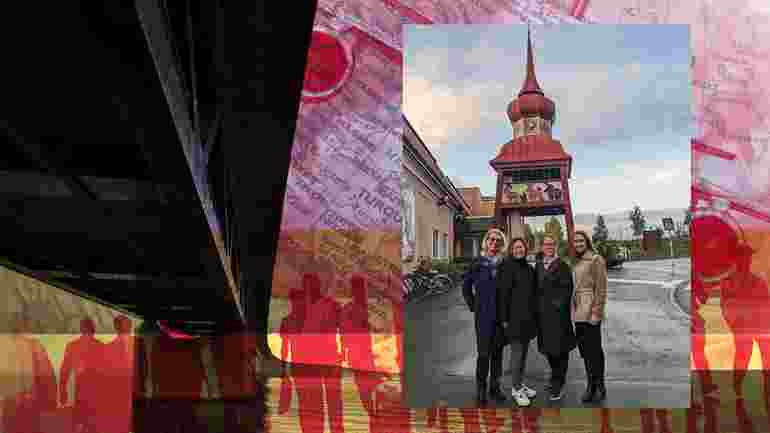 Welcome to the migration seminar!
Tourism in Multicultural Societies – addressing the importance of understanding social sustainability and inclusion.
Speakers
Eva Maria Jernsand, Researcher, University of Gothenburg
Helena Kraff, Senior Lecturer, University of Gothenburg
Emma Björner, Researcher, University of Gothenburg
Sayaka Osanami Törngren, Associate Professor/Senior Researcher, Malmö University
Abstract
Inclusion has become a notion that is used across several disciplines, discourses and practices. Tourism research concerning place branding, tourism planning, community-based tourism, and sustainable tourism have also started to address inclusion as a response to the criticism of tourism's impact on host societies (Bianchi, 2009; Greenwood, 1977), the tendency of large, often multinational corporations that create products only attainable to privileged groups (Zapata Campos et al, 2018), and that tourism contribute to one-dimensional and stereotypic images (Bruner, 2005; Harvey, 1989; Salazar, 2012), which reduce places to monocultures and fails to represent diversity (Jernsand & Kraff, 2017; Osanami Törngren & Ooi 2022). In this seminar we present several key results from the project Tourism in Multicultural Societies (TiMS) funded by Formas (2019-2024) which explores different aspects of inclusion, multiculturalism and diversity in tourism pertaining to place branding, place making and place participation.
Attendance
This is a hybrid seminar, you are welcome to connect via Zoom or join us at MIM seminar room, floor 9, Niagara, Nordenskiöldsgatan 1.
To attend on campus, please gather by the reception area at 14.05. If you have any questions, send an email to mim@mau.se.