Lecture
Inaugural lecture – Denis Music
Monday 11 October, 10:45 - 13:30
Niagara, Auditorium C, Nordenskiöldsgatan 1, Malmö and livestrem
This event has passed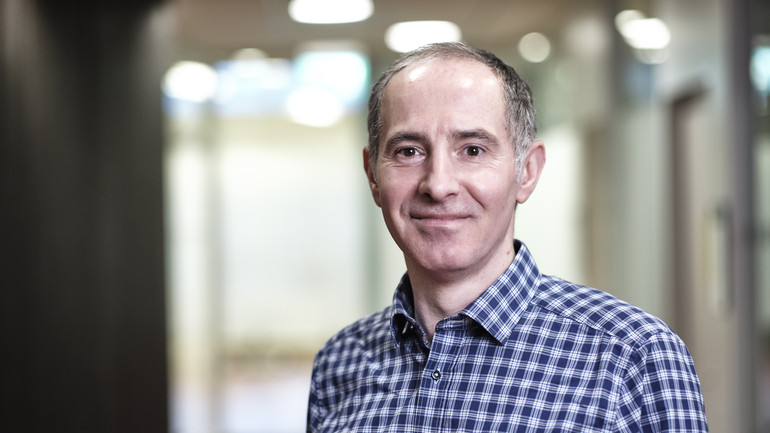 Welcome to the professorial inaugural lecture: "From Atoms to Green Energy"

Scroll down and see the event live.
Presenter
Professor Denis Music, Malmö University
Abstract
The world we live in is filled with many wonders. Kids always dare to raise important questions, but upon growing up we often stop asking. One such question pertains to building blocks of the world itself. We all know something about atoms, but there're still many intriguing mysteries. Nonetheless, we can be pragmatic and manipulate atoms to form various functional materials on very small scales. Nowadays, energy prices are rising, making it more demanding to travel, heat and light homes and factories, and keep our modern economy functional. A story how to manipulate atoms to form efficient energy generation and storage devices can be told in many ways. As an example, thermoelectric devices will be discussed.
Moderator
Associate Professor Andreas Jacobsson
The lecture will be held in English. You can join the lecture in auditorium C in Niagara or via livestream. Documenting the event is of public interest and the processing of this data is therefore in compliance with the General Data Protection Regulation. 
Watch the livestreamed event here