Lecture
Inaugural lecture – Martin Berg
Monday 11 October, 14:45 - 16:30
Niagara, Auditorium C, Nordenskiöldsgatan 1, Malmö and livestream
This event has passed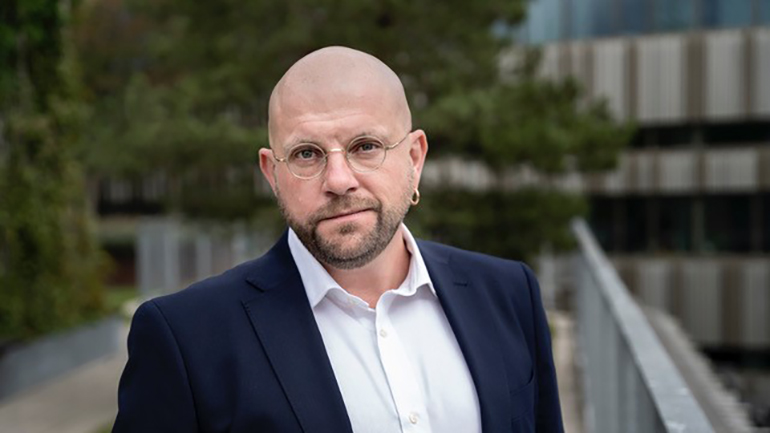 Welcome to the professorial inaugural lecture: "Interrogating Emerging Media Technologies: Examples from Self-tracking and Work Automation"

Scroll down and see the event live.
Presenter
Martin Berg
Abstract
How do emerging media technologies become constructed as meaningful phenomena? Technologies of this kind, such as self-tracking devices and systems for work automation, are becoming increasingly prevalent in contemporary society. Corporate actors within this growing field adopt similar marketing strategies that involve sharing promotional materials on digital platforms where technical specifications blend with evocative stories. These stories situate emerging media technologies in a future that allows people and organisations to unleash their hidden potential. However, future-oriented and promissory, such technologies are often presented as solutions to problems that are yet to exist. In his inaugural lecture, Professor Martin Berg will draw on recent digital ethnographic research to discuss how problems of this kind are vested with social, cultural, and political values and how their imagined solutions require creating an imaginary context to make sense.
Moderator
Associate Professor Maria Engberg
The lecture will be held in English. You can join the lecture in auditorium C in Niagara or via live stream. Documenting the event is of public interest and the processing of this data is therefore in compliance with the General Data Protection Regulation. 
Watch the livestreamed event here