Lecture
Inaugural lecture – Reza Malekian
Monday 11 October, 09:15 - 11:00
Niagara, hörsal C, Nordenskiöldsgatan 1, Malmö and livestream
This event has passed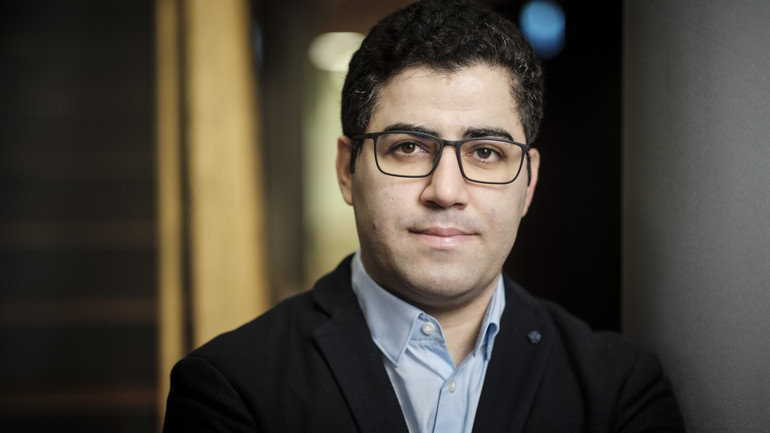 Welcome to the professorial inaugural lecture: "From Wireless Sensor Networks to Industrial Wireless Sensor Networks"

Scroll down and see the event live.
Presenter
Reza Malekian
Abstract
The Internet of Things (IoT) aims to improve several aspects of society through the wide scale deployment of low-cost and always-connected devices such as sensors and actuators. Cisco estimates that the number of connected devices will reach 500 billion by 2025. These connected devices collect data, communicate over a network and interact with people and the environment. Wireless Sensor Networks (WSNs) play a significant role in the IoT and are pivotal to its efficacy because sensors are the essential building components of this network. However, due to the inherent limitations of WSNs, such as sensor heterogeneity and resource constraints, challenges with quality of service (QoS) and network management have arisen, necessitating appropriate solutions. The deployment of WSNs in industrial domains has increased as a result of technological advancements and standardization. Industrial Wireless Sensor Networks (IWSNs), which evolved from WSNs, are expected to meet stringent QoS requirements in support of time-critical applications.
In this inaugural lecture, Reza Malekian explains WSNs and IWSNs, emphasizing why the aforementioned challenges are important, how they can improve network management, and what solutions he and his research team are developing in this field.
Moderator
Associate Professor Andreas Jacobsson
The lecture will be held in English. You can join the lecture in auditorium C in Niagara or via live stream. Documenting the event is of public interest and the processing of this data is therefore in compliance with the General Data Protection Regulation. 
Watch the livestreamed event here