Cookies
We use cookies on this website. Cookies help us deliver the best experience on our website. Read about cookies.
WORKSHOPS FOR PHD STUDENTS | Workshop
Search strategies for systematic Reviews
Tuesday 5 December, 13:00 - 15:00
This event has passed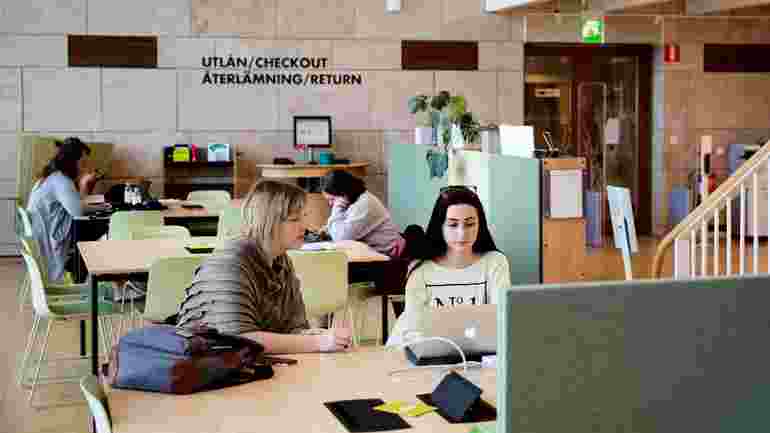 Developing a comprehensive search strategy is a key component when conducting a systematic review.

This workshop will focus on how to develop a systematic search strategy for your research topic.
The session will include:

• difference between a systematic review and a traditional literature review
• choosing the right databases/sources to search for your topic area
• identify keywords and terms for your search strategy
• search techniques
• documentation of your search

The session will also be based on your questions concerning the processes involved in conducting systematic search strategies in subject databases.