Drop-in vaccination offered to students at Niagara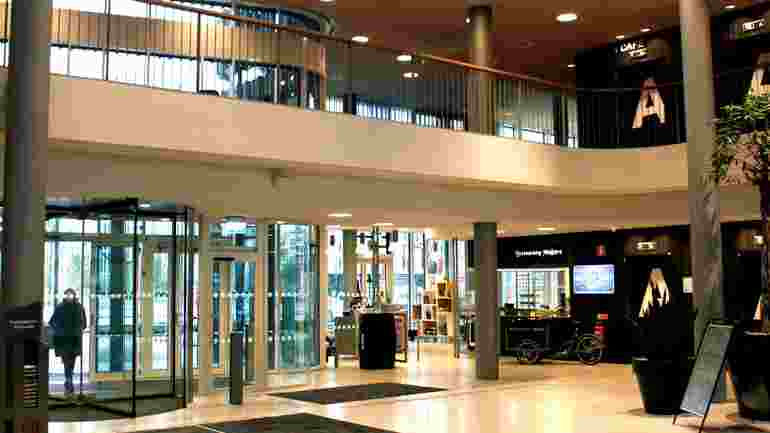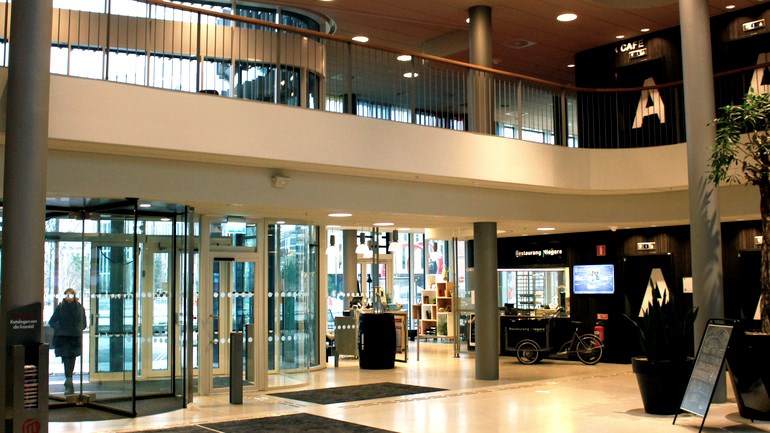 Next week students and faculty staff at Malmö University will have the opportunity to get vaccinated against COVID-19 on campus. "We want to facilitate for those who are still unvaccinated" says Susanne Wallmark, university director.
Starting Monday 20 September until Wednesday 22 September next week, students and staff will be able to get vaccinated in the Niagara building on the University premises.
"Now that society and the University are beginning to open up again getting vaccinated is of utmost importance to reduce the risk of spreading COVID-19. By offering the opportunity of drop-in vaccination we hope to make it as easy as possible for our students and staff," says Wallmark.
Both the Pfizer and Moderna vaccines will be available for both the first and second dose. The drop-in-centre will be open between 10-14 in auditorium B1 (B0E15) on the bottom floor of Niagara.
"Student ambassadors will be on site to inform and guide students to the drop-in-centre. We hope that as many people as possible use this opportunity to get vaccinated." says Wallmark.