European mental health study highlights room for improvement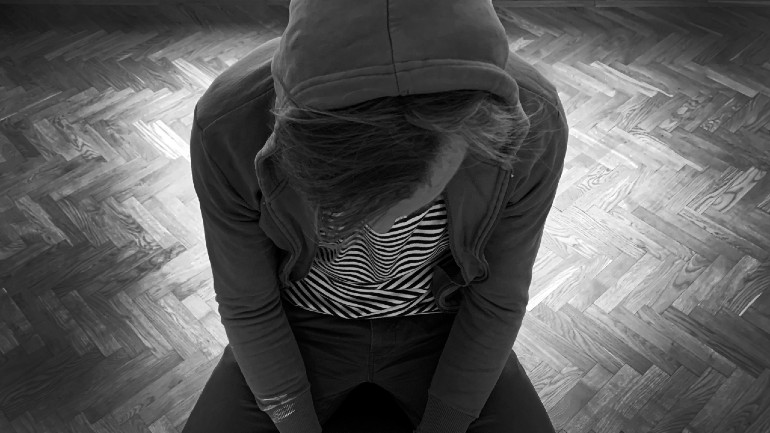 Mental health problems have a major impact on the individual's well-being. In an international study, people in six European countries were interviewed about their experiences of care and treatment.
Malin Axelsson, a researcher in care science, has worked on the study together with researchers from the other countries. In the study, 50 people with experiences of care and treatment for various mental health problems in Sweden, Norway, the Netherlands, Belgium, Greece, and Cyprus were interviewed.
It is important to take advantage of people's experiences, both positive and negative, and use these to develop care.
Malin Axelsson
"Above all, accessibility and treatment are important. What I especially want to highlight is the importance of respectful and empathetic treatment. The people in the study describe that this is important because they feel that they are in a vulnerable situation in connection with care and treatment for their problems," says Axelsson.
The study is part of MentALLY, a research initiative funded by the European Parliament, with the aim of collecting data that can contribute to the development of care for people with mental health problems.
"The experience of people with mental health problems is quite similar in all these countries. The need for increased accessibility, treatment, participation, and continuity is frequent. But of course there is a variation in the experiences," says Axelsson.
Some of the participants in the study think that they have received quick help for their mental health problems and are satisfied with the help and support they have received, while others tell of long waiting times, referrals that are sent back and forth, and a feeling of ending up in a kind of "no man's land ".
"Some feel that they have to wait a long time and have time to get worse, others feel compelled to exaggerate to speed up the process. In addition, they may have already waited a long time to seek care due to experiences of stigma linked to mental health problems, uncertainty about where to turn for help, or because it took time to realise that they need help," says Axelsson.
A recurring wish of the interviewees is to receive individualised treatment and to feel involved in it. Drugs that relieve symptoms and prevent relapse are often the first thing that is used, but the interviewees feel that they also need other types of help, depending on problems and needs.
"They want an interplay between human resources. Both care staff with different skills and support from people who have gone through the same thing and thus have an understanding of the situation they are in. Continuity in relationships is also important, to avoid meeting new people and having to start again every time," says Axelsson.
That the study reflects experiences from people from several countries in Europe, and in this way provides some insight into care and treatment for mental health problems in these countries, makes it unique.
"It is important to take advantage of people's experiences, both positive and negative, and use these to develop care. The next step can, for example, be to include the relatives' perspective," adds Axelsson.
Text: Hanna Svederborn and Adrian Grist
More about the research and the researcher