"The war in Ukraine is discussed daily"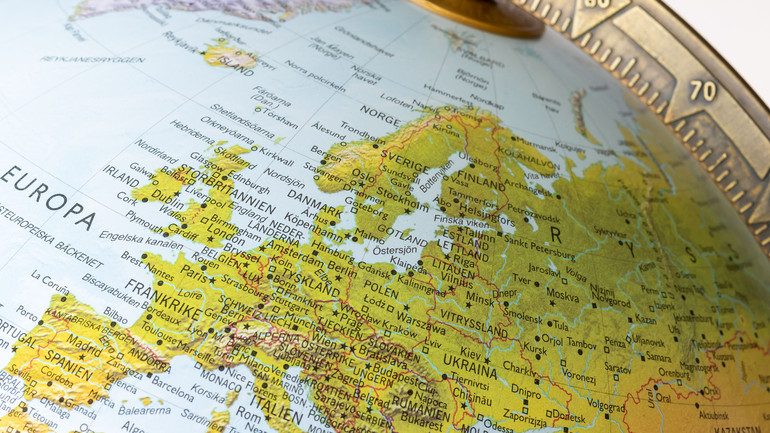 In the wake of the Russian invasion, the number of applications from Ukrainian academics submitted to Scholars at Risk (SAR) are steadily increasing.
Johanna Miró Lindberg works as a SAR contact person at Malmö University and acts as a link between SAR´s head office and the hosting department.
As a contact person, she helps researchers with practical matters, such as housing and contacts with authorities during the migration process. Researchers might also need professional psychological counselling to process their experiences, she says.
"The main objective is to help researchers create a new professional future for themselves. The SAR position is a temporary solution aimed at providing them with the opportunity to network and build a long-term career in their new home country," she says.
Applications from academics at risk are submitted to the SAR headquarters in New York and researchers are then matched with member universities and colleges.
In the wake of the Russian invasion, the number of applications from Ukrainian academics are steadily increasing, says Miró Lindberg.
"The war is discussed daily within the Swedish SAR network and great efforts are being made to explore different ways of supporting academics and students from Ukraine as well as Russian dissidents," Miró Lindberg concludes.
Text: Jessica Bloem

Read an interview with Leila Papoli-Yazdi, a SAR scholar at Malmö University  
Scholars at Risk
Scholars at Risk (SAR) is an international network of higher education institutions and individuals dedicated to protecting threatened scholars, preventing attacks on higher education, and promoting academic freedom and related values worldwide. Over 500 universities worldwide are members, Malmö university joined in 2013.