Malmö named Swedish student city of the year, by students!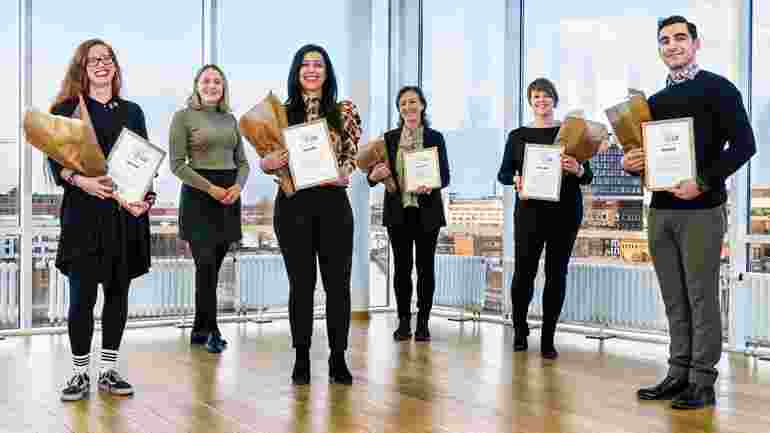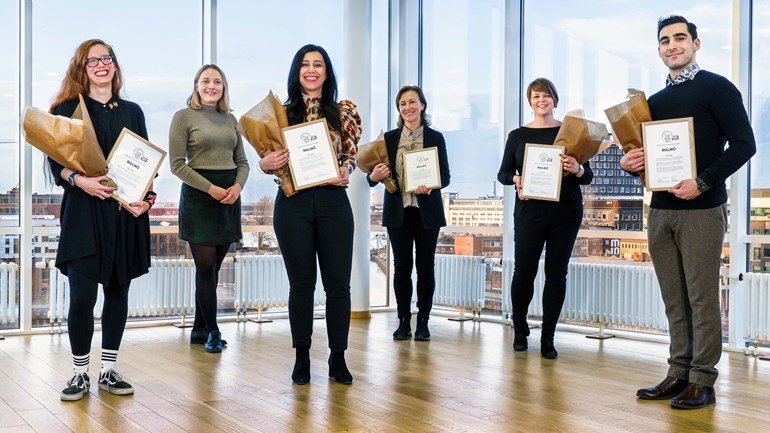 Malmö has been nominated the best Swedish Student City of the Year, an award decided upon by a student body that assessed how Malmö excelled at working with its student environment.
Every year, the Swedish National Union of Students (SFS) honours a city based on its good collaboration between students, the city authorities, and the university. Malmö has won the title for the year 2021/2022.
Zeynep Erdal has worked as a student city coordinator as part of the Student City Malmö project, a collaboration between the city, the unions, and Malmö University.
Today, we are all very happy and proud.
Vice-Chancellor Kerstin Tham
"It feels incredibly fun and important to receive this award from Sweden's most significant student organisation. Among other things, we have worked to increase student influence in the city, for example, by creating forums where politicians and students can meet," says Erdal.
Linn Svärd, the vice chairperson of SFS added:
"Malmö is a city that shows a well-functioning student influence. It is clear that the students are an obvious part of the city. Its work to encourage study has been very inspiring and we hope that the Student City of the Year 2021/2022 award will continue to inspire to strengthen the students' voice in the city, the university and the student unions."
Katrin Stjernfeldt Jammeh, chair of the municipal board in Malmö, agrees that the cooperation model that Malmö has developed has been of great importance.
"The students mean a lot to us and we work closely with both the unions and the university precisely to become Sweden's best student city. This award is proof that we are doing well, and that we will continue on the path we have set out on," she says.
However, the final goal of the project has not been reached. The pandemic has also entailed major challenges that make it extra important to continue the work, according to Zeynep Erdal.
Malmö University Vice-Chancellor Kerstin Tham emphasises the importance of continuing to attract a diversity of students.
"This shows that we are on the right track with our collaboration between the city, the student union and the University. Our common goal is to create a really creative and student-friendly city.
"We have for many years worked with broadened recruitment and participation in higher education. As many as two thirds of Malmö University's students belong to first-generation academics. Today, we are all very happy and proud," she says.