Solution developed to tackle digital aggression in schools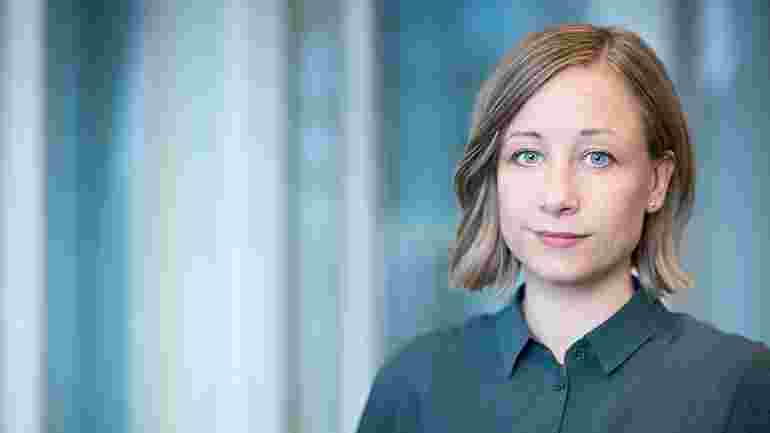 Researchers at Malmö University have developed a digital toolbox that will help schools deal with online aggression against staff channelled through social media and email.
"It should help schools in their work to establish a good digital work environment in the interaction between the school and third parties, such as parents, guardians or the public," says Rebecka Cowen Forssell, researcher at the Centre for Work Life and Evaluation Studies.
One problem is that there are no procedures at the organisational level to deal with these aggressions.
Rebecka Cowen Forssell
As society becomes more digitalised, the occurrence of digital aggression increases; everything from rudeness to explicit threats. The aggression can be motivated by, among other things, dissatisfaction with a decision made by the school.
"There has been a lack in research that takes into account the professional and organisational context," says Cowen Forssell, who along with her colleagues has studied how to prevent and manage such situations in schools.
The researchers began by interviewing teachers and principals to identify what constitutes digital aggression. Stories were then developed that the researchers used as a basis for discussion in focus groups with the third parties.
Three problem areas were identified: aggressively-worded emails from parents/guardians, negative publicity or exposure on social media, filming teachers in classrooms and disseminating the films on social media.
The most common issue was aggressive emails; the researchers noted that this tended to be a greater problem in schools in socioeconomically strong areas, where there is an ability to argue for a change of decision.
The aim from the beginning has been to establish constructive criticism, believes Cowen Forssell, but without someone to moderate discussions in, for example, Facebook groups, discussions risk taking negative turns. If you don't meet face to face, it becomes another more pointed way of communicating.
You don't see how comments land, which means you can't develop a sense of empathy for the person you're talking to.The interviews showed that junior teachers may be more vulnerable to aggression. School staff are also bound by their professional role: the teacher does not want to angrily respond and is also bound by confidentiality.
"You want to act professionally, which is often interpreted as not acting in an effective manner or engaging in online discussions that are not directly aimed at them.
"One problem is that there are no procedures at the organisational level to deal with these aggressions. Head teachers, who are also victims, are involved in dealing with incidents, but this is often reactive rather than preventive."
Attempts are now being made to change this with the help of a three-part digital toolbox that can be used free of charge and is aimed at headteachers and other stakeholders, such as union representatives, HR, administrative management, and safety representatives. It consists of short films about the identified issues, a guide with information and knowledge about the issues, and a discussion film aimed at deepening and contextualising the issues.
Text: Magnus Jando & Adrian Grist