The long-term plan to understand the negative effects of grinding your teeth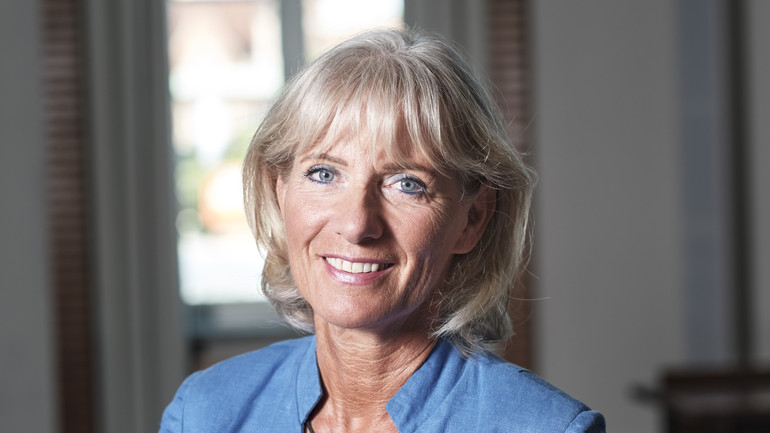 Teeth-clenching and grinding, also referred to as bruxism, can cause not only damage to teeth but also reduce the survival of implants. In a new research project, a team of Malmö University researchers will investigate the issue.
Professor Birgitta Häggman-Henrikson is one of five researchers at the Faculty of Dentistry who received research funding from Odontological Research in Region Skåne (OFRS). The project received a million Swedish kronor in funding and is a collaboration with the Department of Prosthetics.
There may be late complications that arise after maybe ten years.
Professor Birgitta Häggman-Henrikson
"There is a very high level of competence in terms of dental materials and constructions and long-term survival of implants at the Department of Prosthetics. This will be a good combination with our subject knowledge about jaw motor skills and parafunctions. The collaboration across subject boundaries makes the project extra beneficial," says Häggman-Henrikson.
Methods and hypotheses have been discussed with guest professor Peter Svensson from the University of Aarhus. Another strength of the project Häggman-Henrikson identifies is that the private sector dental clinics Smile has been a co-applicant; these clinics will be involved at a later stage of the project and evaluate the findings.
During the first part of the project, a long-term follow-up of patients with implants is performed over the next 18 months to try to relate different complications to different factors. The patients have previously participated in a large study by Associate Professor Bruno Chracanovic, who together with Associate Professor Christel Larsson is also participating in the research project.
"There may be late complications that arise after maybe ten years," says Häggman-Henrikson.
The project is expected to take three to four years, and the long-term goal is to develop methods and routines for reporting and identifying risk factors related to bruxism. One in five people are estimated to grind their teeth in some form. The survival of dental constructions is affected by a number of factors, related to both materials used and technical factors, as well as patient-related factors.
"Are certain combinations of factors extra problematic? We want to map out what these complications look like, and in the long run we want to find the factors you need to be aware of before treatment. Then one can tailor treatment both based on patient factors and what materials are available," says Häggman-Henrikson.