The risks of our increasingly smart homes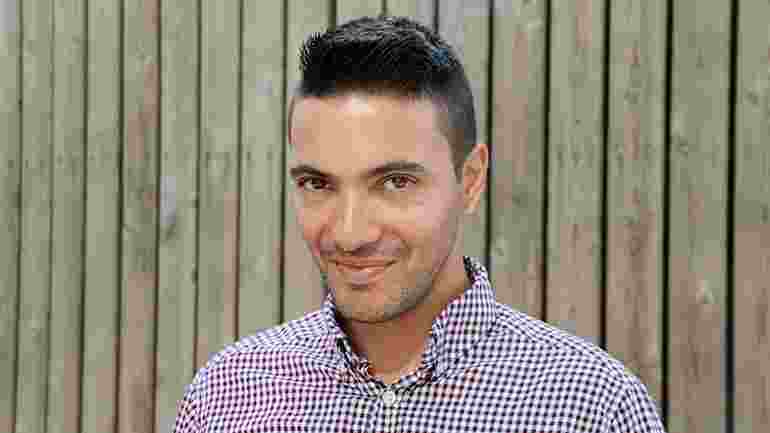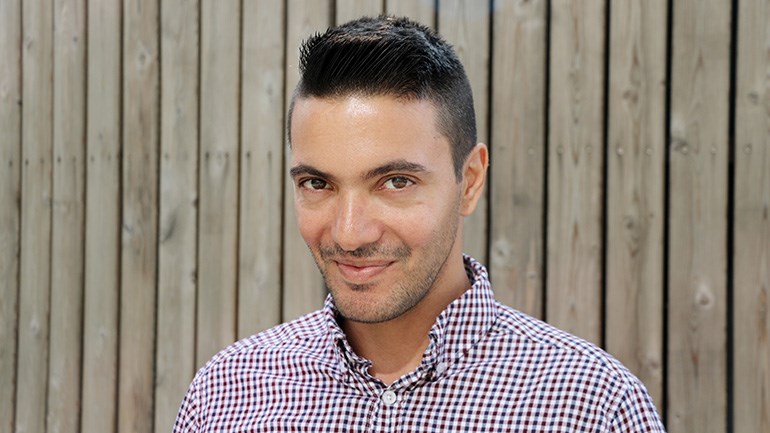 Our homes are becoming increasingly connected, something which can be of huge benefit — both for functional and leisure reasons. However, all these devices pose a risk to the householder, says a Malmö University researcher.
Joseph Bugeja has now developed models which are able to identify threats and manage risks at an early stage.
The commercial interest is huge and some devices are difficult to install and secure.
Joseph Bugeja
"Anyone can buy and install such smart devices in their homes, many of these collect personal and sensitive data," says Bugeja, a doctoral student at the Faculty of Technology and Society who has recently successfully defended his dissertation.
Calculations show that the number of connected devices in the world could be over 75 billion by 2025. In our homes, such technology could be anything from music systems, surveillance cameras and telephones, to training apps and refrigerators.
Automation is becoming increasingly complex as the number of devices, systems, commercial stakeholders, and the types of services increase.
"You can have a television that has both a microphone and a camera; there is support for you to train more at home, you have connected energy systems. The commercial interest is huge and some devices are difficult to install and secure."
In the dissertation, he gives a description of the smart home that can be used to carry out risk analysis. Bugeja organised the various connected devices in a home according to their area of use and their data collection functions, and then mapped the types of data that the devices collect.
Bugeja has also developed new models that developers and researchers can use to identify threats to personal integrity, and to identify risks in the home. The dissertation also presents a framework for how a connected home can deal with attacks from hackers.
"Especially when it comes to the analysis of risks to personal integrity, there is a great lack of scientific models," says Bugeja.
"The models are mainly theoretical contributions to the research, but they can be used to see potential threats in a system. With that insight, designers can ensure the security and integrity of the residents in a better way."
Text: Magnus Jando