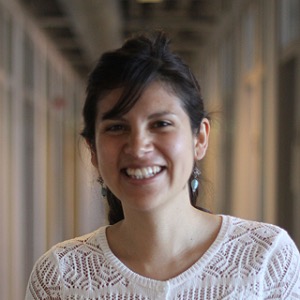 Presentation
I am a postcolonial and feminist urban scholar with a background in sustainability science and expertise in Mexico. I completed my PhD in Urban Studies at Malmö University in February 2018 with a dissertation titled The Land of the Magical Maya: Colonial Legacies, Urbanization, and the Unfolding of Global Capitalism. An ethnographic study of Export Processing Zones in Yucatán, the monograph takes a multi-scalar, historical approach to analyze how the people in the city of Motul experienced the rise and decline of the most important maquiladora in the state. Drawing on a postcolonial reading of Lefebvrean theory, the thesis also tells a bigger tale about the specific density of global capitalism in one location—as it is articulated through processes of racialization, colonization, and violence.
My main research interest is studying the way urbanization unfolds and how global capitalism actually happens on the ground—how both shape everyday life—in the inconspicuous places of the global South. I carry out this work by analyzing how space is produced at the intersection of power, discourse, and imaginaries. In pursuit of social justice and a cosmopolitan scholarship, I aim to develop theoretical linkages between critical urban theory and post/decolonial approaches.
I now hold a position as a Postdoctoral Fellow at the Institute for Urban Research (IUR).