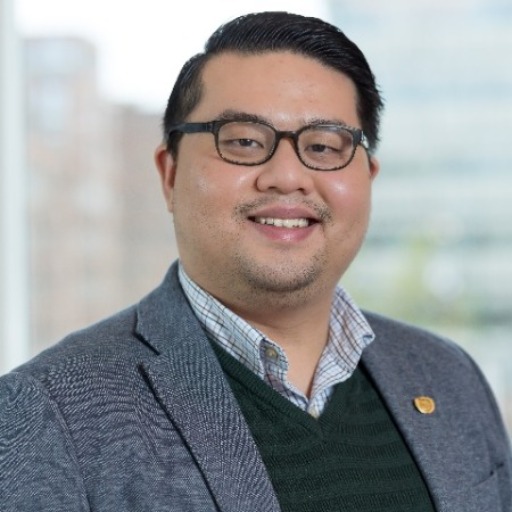 Study Guidance and Career Services
Presentation
Joakim Cao M.Ed., work as a Study and Career Advisor at the Police programme at the Unit for Police Work and at the Faculty of Technology and Society.
He's currently a Project leader for Summer internship for male teenagers - an ongoing collaboration with the City of Malmö (Malmö stad). Moreover, Joakim also provides lectures about study skills & strategies at the faculties with The Student Health Service. Have a strong interest in ICT in guidance and counselling:Connect with Joakim on LinkedIn.
Current student/Alumni at TS or the Police programme: Do you have questions regarding your current education and future career path? Send Joakim an e-mail with your question/questions. If needed we will then schedule an appointment, in person, by phone or Zoom. N.B.: It´s not easy to reach Joakim on the phone.
As a prospective student: You are able to book an individual appointment (face to face) with a Study and Career advisers at the Student Centre. We provide comprehensive guidance and counselling on education and career choices. An appointment is an opportunity to discuss your plans and goals, and get help with general questions about the university, admission requirements and about our programmes.
To schedule an appointment, please call us during our phone hours.