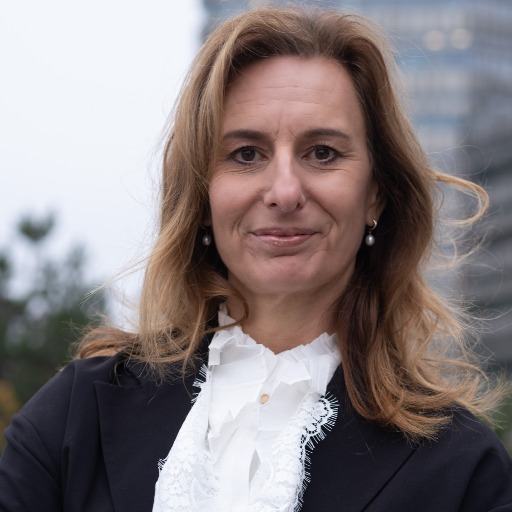 Joint University Administration and Services
University Executive Office
Presentation
I work as a fundraising director and am responsible for the fundraising activities at Malmö University.
Fundraising is a strategic and long-term work to increase private external funding and to strengthen our external relations. Fundraising should be seen as a complement to traditional financing. A complementary and important part of the fundraising work is to strengthen our brand and spread our research. We do this by arranging different types of seminars and meeting places that increase our awareness and that strengthen our relationships.
In 2023, we will celebrate 5 years as a university, 25 years as a university college and the Faculty of Odontology celebrate 75 years. Now we are taking the next step and gathering strength under the slogan "NEW KNOWLEDGE THAT CHANGE" to support the education and research at Malmö University through commitment, networks and new resources. Read more at http://mau.se/stod-mau
I work closely with vice-chancellor Kerstin Tham and deputy vice-chancellor for Research Thomas Arnebrant.
I have over 20 years of experience in relationship-based sales in banking and finance. From experience, both long-term perspective, patience and perseverance are important ingredients for success.
Donation funds enable the implementation of strategic investments that support the development of our education and research, which in turn strengthens Malmö University.