Cookies
We use cookies on this website. By continuing to use this site you accept the use of cookies.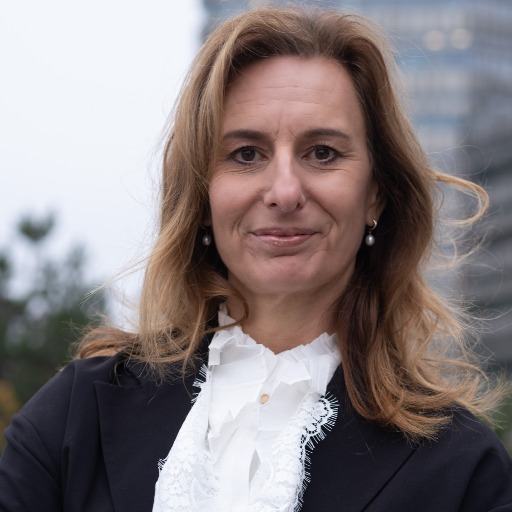 Presentation
My goal is to attract money from individuals, foundations, companies and entrepreneurs who want to participate in the journey to create new opportunities to contribute to the research and the benefits that research can bring to society, as well as to strengthen the relationship with the city and region. I work very closely with Principal Kerstin Tham and Vice-Principal of Co-operation Charlotte Ahlgren Moritz, as well as many others at the University Offices, as well as the researchers and other parts of the business.
I have over 20 years of experience in the banking industry and as responsible for Private Banking and wealth management in southern Sweden. From experience, both long-term and patience are important ingredients for success.
Donations enable us to implement strategic initiatives that support the development of our research areas, which in turn strengthens Malmö University. We have a clear strategy to increase the proportion of research with external funding.