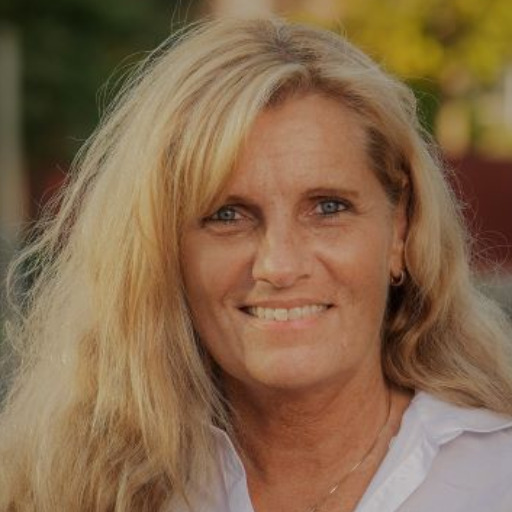 Presentation
Mona Holmqvist, Professor of Educational Sciences, and Principal Investigator of the graduate school Special Education for Teacher educators (SET), VR grant 2017-06039.
My research is about the conditions of learning, in different contexts such as the age and cognitive conditions of the learners, content focus and levels of education. In my doctoral dissertation in pedagogy from 1995, the research focus was on neuropsychiatric disabilities, especially autism spectrum disorders. Parallel to this, there a research interest has been developed regarding the relationship between learning and teaching, in which variation theory assumptions and learning study as methodological starting point have been prominent.
Scientific merits (selection):
Research leader for the National Research School in Special Education for teacher educators (SET) funded by the Swedish Research Council, member of the Swedish Research Council's Education Scientific Assessment Group UV2, appointed by the Government as a member of the Special Education Educational Agency's Council's advisory board, member of the Council of the World Association of Lesson Study, and member of the editorial board of International journal for Lesson and Learning Studies.