Cookies
We use cookies on this website. By continuing to use this site you accept the use of cookies.
Medea – A Research Lab for Collaborative Media, Design, and Public Engagement
Medea: Collaborative Media,
Design and Public Engagement
Researchers
Medea affiliated researchers have academic backgrounds that span widely across the humanities, the social sciences, and technology. Academic disciplines include participatory design, interaction design, media & communication studies, media technology, urban studies, and human rights.
The research is often carried out in close collaboration with external stakeholders such as NGOs, the municipality, artists, and commercial actors.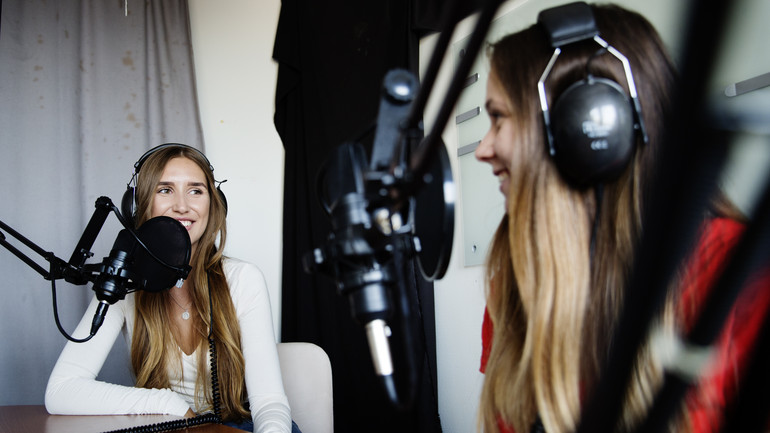 Podcast Medea Vox
Medea Vox is an academic podcast that covers topics broadly related to media, design, and public engagement.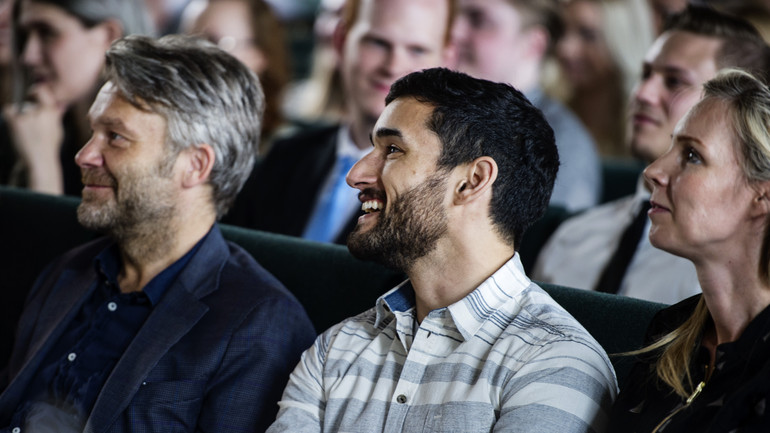 Medea Talks
Medea Talks is a public lecture series where you can meet highly skilled thinkers and practitioners from the media and design fields.