Library
Opening hours
Health and Society Library: Monday–Friday: 10–16 Odontology Library: Monday–Friday: 10–16 Orkanen Library: Monday–Thursday 8-20, Friday 8–17, Saturday 11–16
Renew loans
You can keep track of your return dates, renew your loans, pay fees and update your contact information under "renew loans/my loans".
Question of the week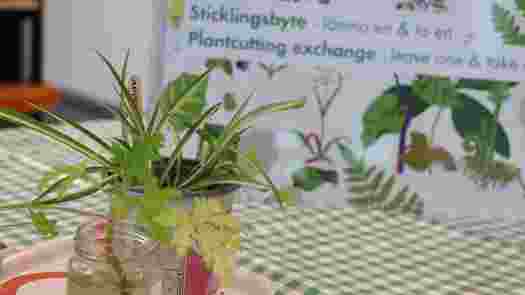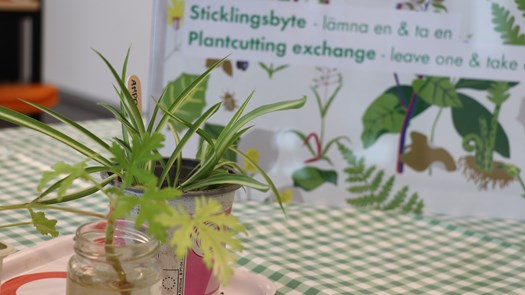 QUESTION OF THE WEEK: What types of activities would you like to participate in at the library?
This autumn, we'll ask weekly questions to our library users to improve our services and study areas. We'd appreciate your feedback on these short queries. We'll share the results here, so keep an eye out!