The library as a study environment
The library as a study environment
Working in groups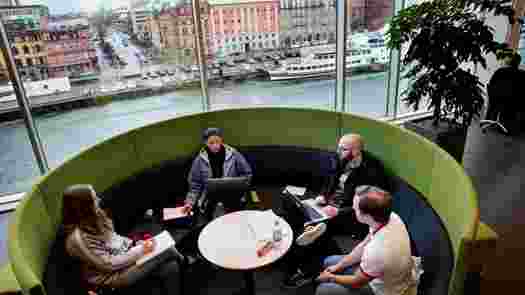 Our libraries mostly consist of seating where you can work by yourself or as part of a group. You are free to talk, but please be considerate towards other people nearby. At the Orkanen library, there are group rooms which university students can reserve.
Quiet zones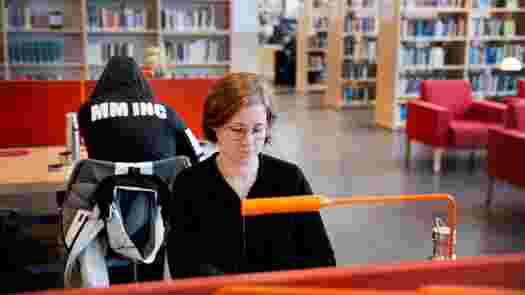 In all our libraries, there are spaces where you can study individually in a quieter or silent environment. In the silent area, no conversations are allowed, and both computers and phones should be on silent mode.
Food is not allowed in the study areas
Coffee, drinks, fruit, and sweets are ok in all our libraries. However, other types of food may only be consumed in designated areas or in the café of Orkanen Library.
Rules for the Library Study Environment
Use Headphones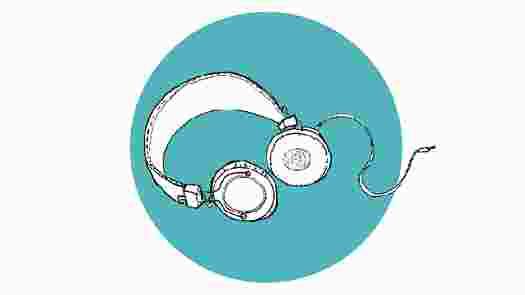 —or have your computer on silent mode in the library's open spaces.
Put the furniture back i order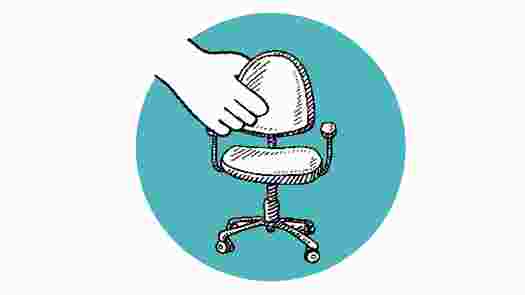 If you have moved a chair from another study space, please put it back before you leave the library.
Keep your library tidy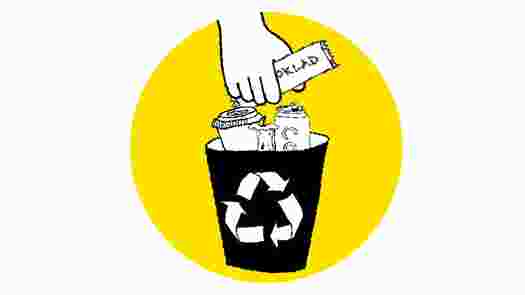 Please put your litter in the appropriate bins provided.
The library as a study environment
Have a break and meet-up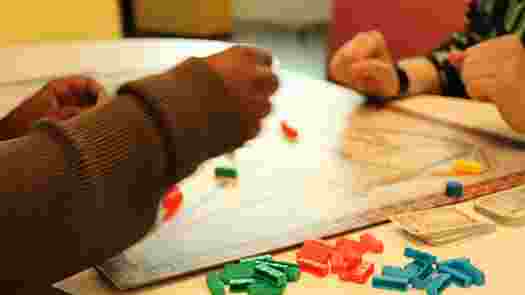 Do you want a break from your reading or group studies? At the Orkanen library and Health and Society library, there are board games available in the library. Relax in the library café or enjoy the view for a moment, for example in the "Arbour" (Bersån), where you can find our big circular sofa.
Exhibitions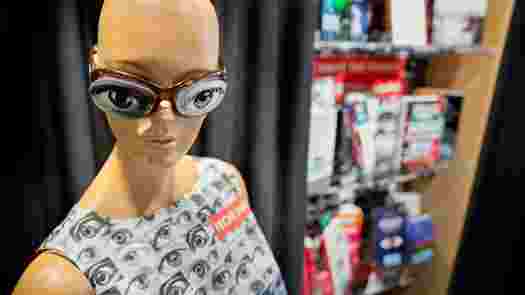 Be inspired by the exhibitions on display, especially at the Orkanen library. You can view other students' art in the Students' gallery, learn more about current research in the Researchers' gallery, or find out about current topics on the book wall at the entrance.
The Silent Room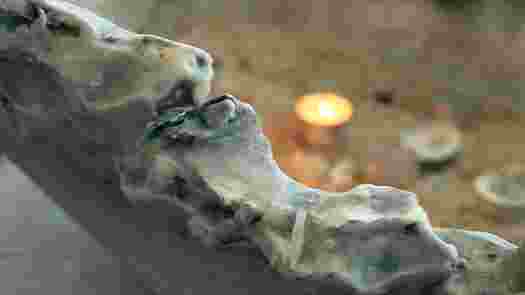 Are you looking for a moment of stillness, away from everyday stress? There are three silent rooms at the university where you can pray, meditate, practice yoga, or just sit and enjoy the silence for a while. The rooms are open to everyone and cannot be reserved ahead of time. The rooms can be found at the Orkanen library, the Faculty of Odontology, and Health and Society.
Page modified: 2023-08-30