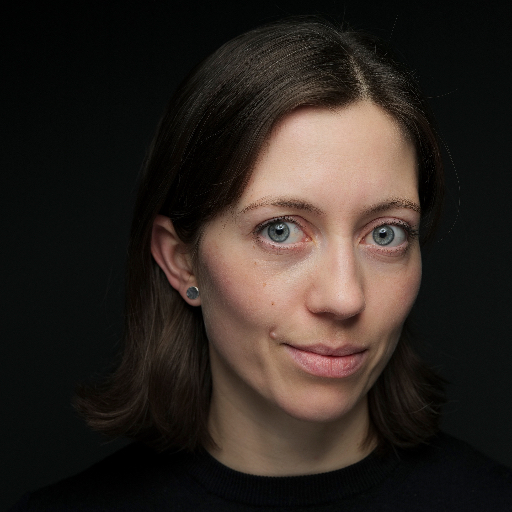 Presentation
I am a postdoctoral researcher on the project "Revisiting allmänningar & stråk. Spatial justice in the 21st century urban-rural land regime" at the Institute for Urban Research, Department of Urban Studies.
My background is in urban geography and visual anthropology with a research focus on the relational structurings of human and non-human dwelling in contemporary urban landscapes.
Until January 2021, I was based at the Department of Geography at the University of Cambridge, U.K., where I also completed my doctoral thesis 2020. This research examined the socio-ecological roles of urban wastelands in Berlin, Germany, and Gothenburg, Sweden, outlining the politics of the transformations of urban nature conservations, and what this tells us about the planned and unplanned dynamics of more-than-human rights to stay put, as well as to appropriate and move through diverse urban landscapes.
As such, my work straddles the intersection of critical urban and landscape studies, urban geography, and the environmental humanities and is in particular informed by more-than-human geographies and multispecies ethnographies. Beyond this, I am also interested in integrating various visual methods as part of research methodologies and for broader disseminations purposes.