Cookies
We use cookies on this website. Cookies help us deliver the best experience on our website. Read about cookies.
Focus: The future with AI
Artificial intelligence, AI, can be used in game design, healthcare, energy production, public transport and more. The development of the technology presents great opportunities but also challenges and risks. Academics at Malmö University are researching how AI can be integrated and improve the use of different systems, but also what democratic, ethical and societal consequences the rapidly changing technology may have.
Research themes
Malmö University's AI research may include, for example:
developing AI for sustainable solutions in energy consumption and environmental impact
exploring the potential of AI to increase productivity in industry and business
application of AI in medical research to improve diagnosis, treatment and medical technologies
AI-based tools and platforms for education and learning
studying ethical and societal implications of AI in areas such as justice, healthcare, security, privacy, liability, and regulation
automation in public organisations using AI.
Films
UR Samtiden: Is your home revealing your secrets?
UR Samtiden: Is your home revealing your secrets?
More and more smart gadgets are appearing in our homes, but are there any risks associated with, for example, a light bulb that can be controlled by your phone? Researcher Joseph Bugeja explains more about smart homes, and the risks involved and gives concrete tips on how to improve safety.
https://embed.ur.se/embed/228807?cid=11y0utdb-120nwazo
AI and Critical Thinking
AI and Critical Thinking
Fredrik Portin, Associate Professor at The Centre for Teaching and Learning, discusses the issue of artificial intelligence and critical thinking in a series of films. The premise of the lecture is that teachers cannot hinder students from using AI technologies, which makes their ability to critically evaluate the texts, images, and more, that AI technologies produce necessary.
https://youtube.com/embed/wgQMpcCD-C4?enablejsapi=1&rel=0&showinfo=1&controls=1
Research environments
Internet of Things and People
Internet of Things and People
A research centre that studies how people can get the most out of the Internet of Things. Through applied research, IoTaP addresses a range of current challenges in society within areas such as energy, transportation, health, learning and home automation.
Department of Computer Science and Media Technology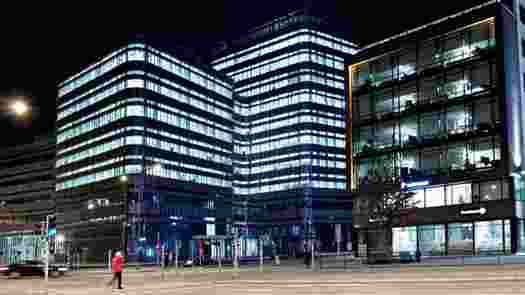 Department of Computer Science and Media Technology
Research in computer science, information systems, software engineering and media technology. Education and research are conducted in close co-operation with both private and public actors.
Data Society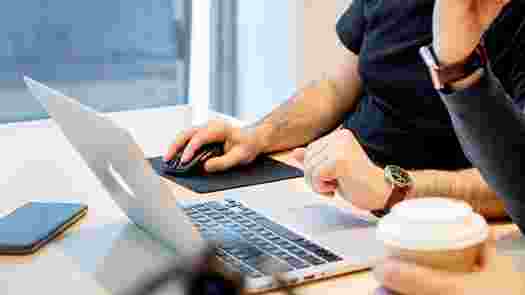 Data Society
Research on digitalisation and datafication as key change agents in today's society. The programme focuses on the social and cultural issues arising from data-centric technological development.
Page modified: 2023-09-28