Cookies
We use cookies on this website. Cookies help us deliver the best experience on our website. Read about cookies.
Why Choose Malmö University
Why choose
Malmö University
Sweden, Malmö, and Malmö University have a lot to offer. We have gathered some of the reasons why Malmö University is a good choice for you.
What I love about Malmö is that it has a great infrastructure
for biking and loads of different parks and places to go and hang out.
Axel, former student
Malmö city and Malmö University
Malmö city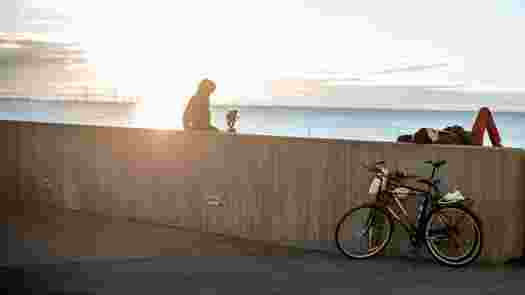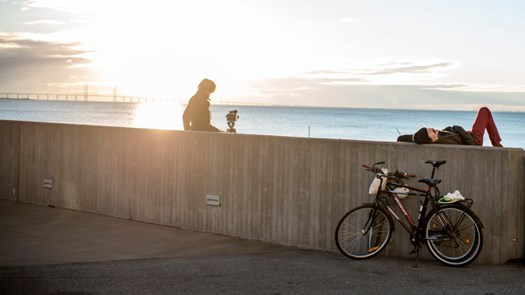 Malmö city
Malmö is located in the very south of Sweden and makes it a gateway to the rest of Europe. The city has something to offer no matter interests, lifestyle, or background. You can stroll through the parks, swim in the ocean, go to a concert, look at art, take the 40-minute train to Copenhagen. Everything within reach of a bike ride. Malmö University is based in the center of the city and is a part of the city pulse. Malmö has a great diversity with many nations represented and is a place where you can feel at home.
The University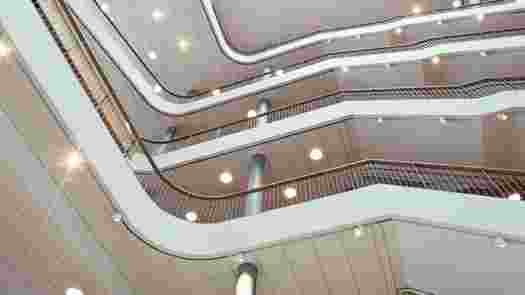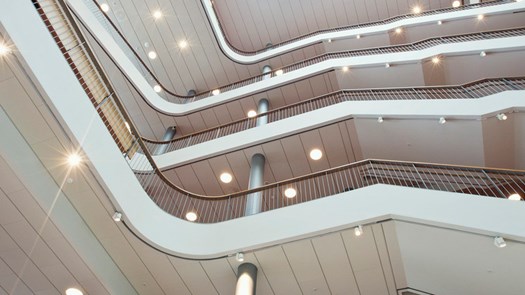 The University
Malmö University was founded in 1998. The young age of the academy has made the University a modern and flexible centre characterised by global engagement, community involvement, and a multidisciplinary, challenge-based approach to education, research, and collaboration. Technology and Society, Culture and Society, Education and Society – each name of the University faculties emphasizes Malmö University's way of involving society- and global perspectives in the education.
Go international
There are several ways to go abroad during your studies at Malmö University. The University has 250 partner universities around the world for exchange studies. For some programmes and courses, there is a possibility to travel abroad to collect data for your thesis or degree project. You can also gain international work experience through an internship in another country.
Some faculties offer the possibility to apply for a Certificate of International Merits (CIM). Through activities in Sweden or abroad, you gain international experience and merits that you can show in your degree certificate. The activities have an international focus related to your studies or future profession.
The Student Union
The Student Union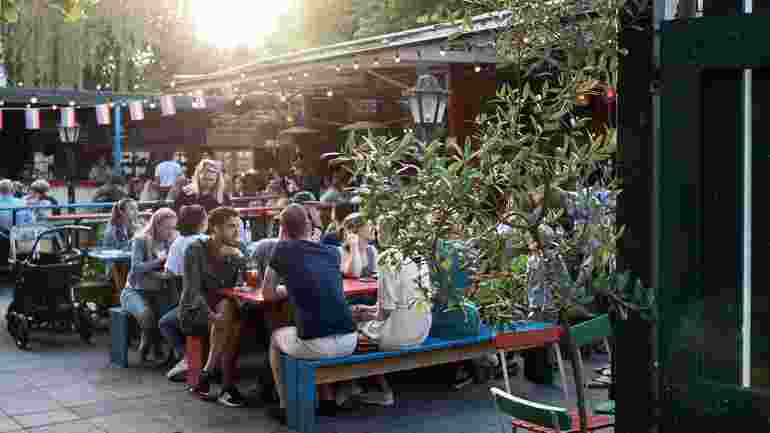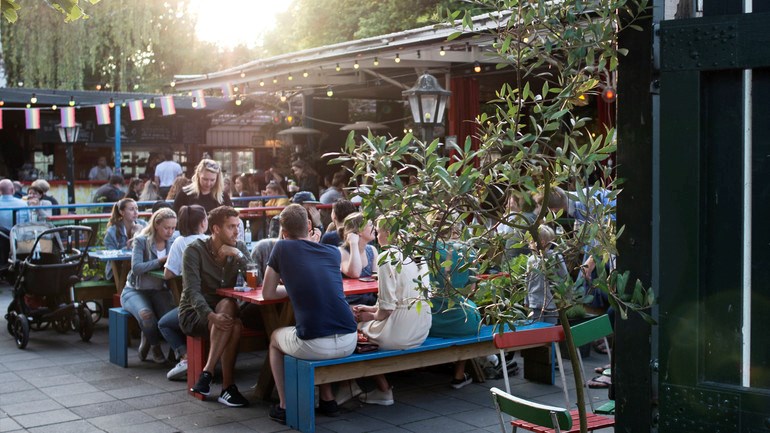 The Student Union
The Student Union offers several ways to get involved or participate in social activities outside your classroom. Whether you are into debating, board games, or partying – the Student Union has something for you. And if nothing fits and you want to share your interests with other students at the University – start an association yourself. You can also influence your education through the Student Union. They will help you get your opinions across and has representatives in every operation at the University.
Support and services
Bring your ideas to life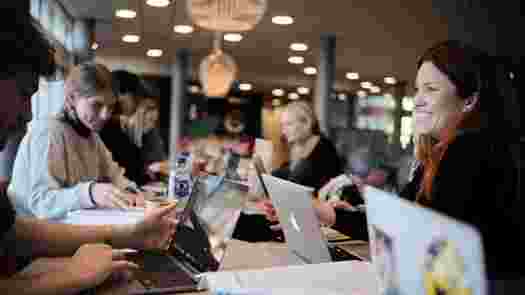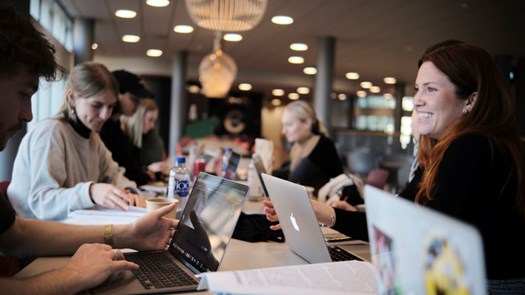 Bring your ideas to life
Do you have an idea you want to develop? The city of Malmö is one of the most innovative cities in Europe. Malmö University wants to encourage the students to go from idea to action. With support within innovation and entrepreneurship, you can get help with co-create processes in areas such as idea development, financing and grants, how to protect your idea, and partnerships. The University is closely located to MINC – a startup house for entrepreneurs. Malmö University also offers career services. Develop your skills in writing CVs, personal letters, contacting companies, and more to land your dream job after finishing your studies.
Service for you studies and health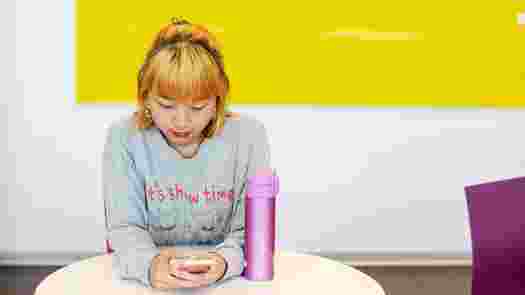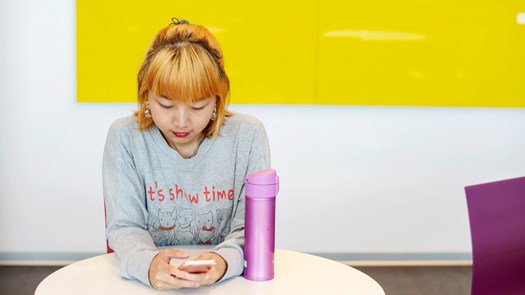 Service for you studies and health
Malmö University can provide you with several services throughout your education. The Student Health Service is there for you if you have questions and concerns regarding your health and studies. Educational support such as academic writing or deepening your knowledge of mathematics. If you want to enhance your digital skills, the University's DigiHub supports you with digital services, such as photography, film, or graphic design for an assignment or degree project. The University can also give you guidance and support if you want to go abroad for exchange studies or internships while studying at Malmö University.
Sign up for more information 
Join our newsletter for future students and get updates, news, application key dates and much more. 
Page modified: 2023-08-25