Support Malmö University
Anniversary 2023
Malmö University Anniversary 2023
In 2023, we are celebrating the 5-year anniversary of Malmö University receiving full university status, 25 years of research and education since its foundation, and 75 years of the School of Dentistry.
We see the possibilities — come join us
At Malmö University, we are more than 500 researchers and over 25,000 students. Every day we produce new knowledge that can help create a better world.
Our place is right in the centre of the city and right in the centre of society. This gives us a unique position. We are constantly learning more about the challenges in Malmö, Sweden and the world — whether they are about health, safety or learning. 
Areas for fundraising
Together with you, we can achieve more — whether it's about providing new opportunities for our students or our researchers. With your support and commitment, we can make a difference with new knowledge that can bring about real change. 
We see the possibilities. Do you want to join us?
Knowledge for Health
Knowledge for health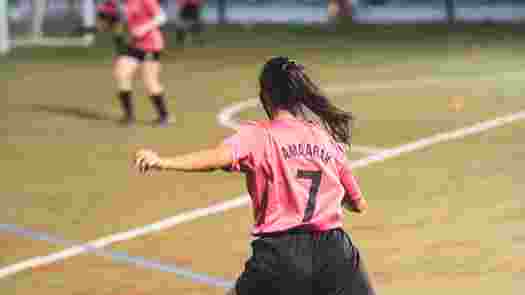 There are major health inenqualities in society. We want to get more people moving, improve dental care for marginalised children and give people the opportunity to take control of their health. We want to discover better medicines and diagnostic tools that can change the lives of more patients. With your commitment, we continue to move forwards with even greater force.
Knowledge for safety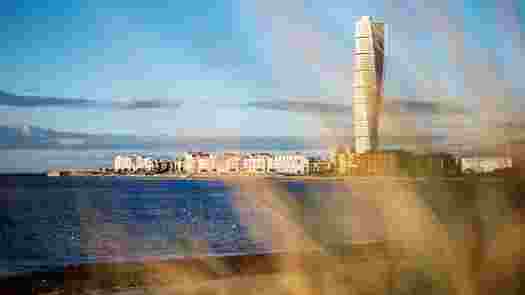 Malmö University wants to help create a better society. We explore how we defend the values ​​of democracy. We examine the challenges of technology in smart cities and homes. And with our criminological knowledge and police training, we gain the insights to help reduce and prevent crime. With your support, we can make new progress and even more of a difference — here and now.
Knowledge for education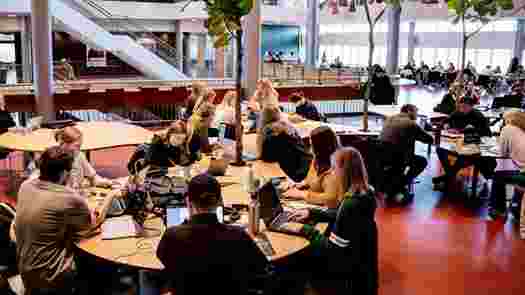 Quality education is a key global matter to achieve a sustainable future. At Malmö University, we have one of Sweden's largest teacher training programmes. We have unique conditions and ambitions to conduct socially important research that develops both schools and education as well as pedagogy and leadership. With your commitment, we can
Areas 2
Travel scholarships for knowledge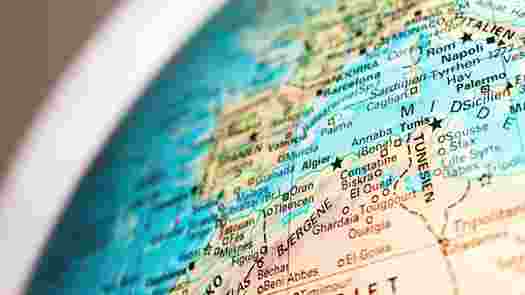 International exchanges give our students and young researchers the chance to develop and gather valuable experience. By sponsoring and naming a travel grant, you can contribute to future research leaders and experts having the opportunity to do guest research, write a thesis or otherwise collaborate and strengthen their international collaborations.
Meeting places for knowledge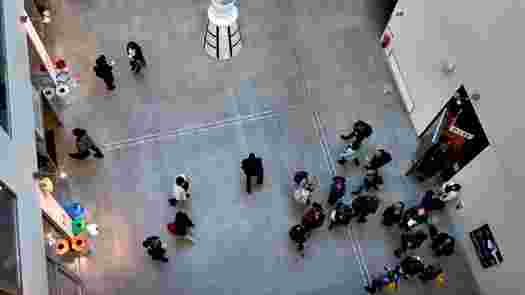 The right environments and meeting places are a prerequisite for conducting research of the highest quality. In our interdisciplinary laboratories, we collaborate across several of our subject areas. At the same time, we want to make our research available to more people by creating other spaces and contexts where researchers, students and the public can meet and exchange experiences.
Knowledge for innovation and entrepreneurship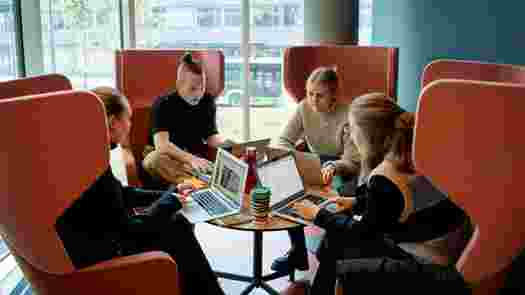 Everything starts with an idea. At Malmö University, we want to see opportunities where no one else has seen them before. With action and the courage to think in new ways, we can find the answers that society needs. That is why we invest in research in digitalisation, innovation and entrepreneurship. What we do now is crucial for the future - and with your commitment we can do even more.
Page modified: 2023-08-24