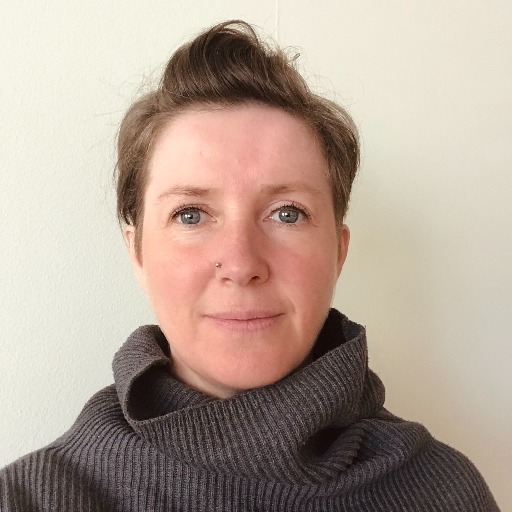 Culture and Community Development
Presentation
Lucy Cathcart Frödén is a researcher, linguist and community artist, working primarily in sound and music. Her PhD at the University of Glasgow, entitled 'Echolocations: exploring integration and the ethics of participation through collaborative songwriting', sought to better understand how shared creative practice might help foster solidarity in situations of systemic violence.
She was part of the Distant Voices research project, exploring questions of crime, punishment and reintegration through songwriting with people affected by the Scottish criminal justice system, and she devised and produced the project's podcast series 'The Art of Bridging'.
Here at Malmö University, she is working on the 'Conviviality and Contamination' project led by Professor Oscar Hemer, facilitating a series of events and experimental writing workshops in Gothenburg, Malmö and Berlin, with a group of authors and academics who have a connection with South Africa. The project will lead to a special issue of PARSE Journal (Platform for Artistic Research in Sweden).
She is also in the early stages of developing new collaborative work that aims to explore and document multilingual urban soundscapes.