Department of Criminology
Department
of Criminology
Criminology is multidisciplinary as well as transdisciplinary. This means that we collect and integrate theoretical and methodological thinking and approaches from different scientific fields, such as sociology, psychology, psychiatry and law, in order to be able to understand the individual, contextual and societal processes underlying criminality and related problems.
At the Criminology Department, we try to answer questions such as: Why do some individuals commit crimes? What makes some people commit crimes throughout their lives, while others "abandon" their criminal activities? Why are some individuals and places more associated with criminality? Why are some areas regarded as unsafe, and others as safe? Is overall criminality on the rise or decreasing, and why?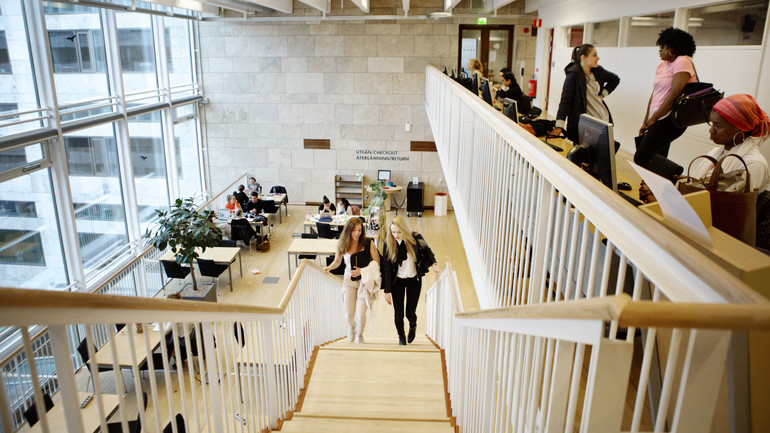 Our researchers
Contact the institution's researchers with your questions and proposals for collaboration.
More information about legal science
We are specialists in welfare law, a field which primarily includes the part of public law where individuals have the state and municipality as their opposing parties. The social services, national insurance, the health system and human rights are such areas. The field of welfare law also includes what used to be known as social civil law, i.e. the legal area affecting people in everyday situations as lenders, employees, tenants or consumers.
Contact persons
Head of Department
Deputy Head of Department
Director of Studies, primary level
Program Director, primary level
Director of Studies and Program Director, advanced level
Student Administration