Cookies
We use cookies on this website. By continuing to use this site you accept the use of cookies.
Department of Criminology
Department
of Criminology
Criminology means the study of crime. It is a multidisciplinary subject that addresses the development and causes of criminality, measures for its prevention and alleviation of its consequences. The Department of Criminology is also home to legal expertise, specialising in welfare law.
Criminology is multidisciplinary as well as transdisciplinary. This means that we collect and integrate theoretical and methodological thinking and approaches from different scientific fields, such as sociology, psychology, psychiatry and law, in order to be able to understand the individual, contextual and societal processes underlying criminality and related problems.
At the Criminology Department, we try to answer questions such as: Why do some individuals commit crimes? What makes some people commit crimes throughout their lives, while others "abandon" their criminal activities? Why are some individuals and places more associated with criminality? Why are some areas regarded as unsafe, and others as safe? Is overall criminality on the rise or decreasing, and why?
Education at the Department of Criminology
The department provides education in criminology at both bachelor's and master's levels. You can also take courses in law.
Research at the Department of Criminology
The research conducted in the field of criminology at Malmö University has a broad focus. We include studies of phenomena such as criminality, insecurity, substance abuse and mental ill health.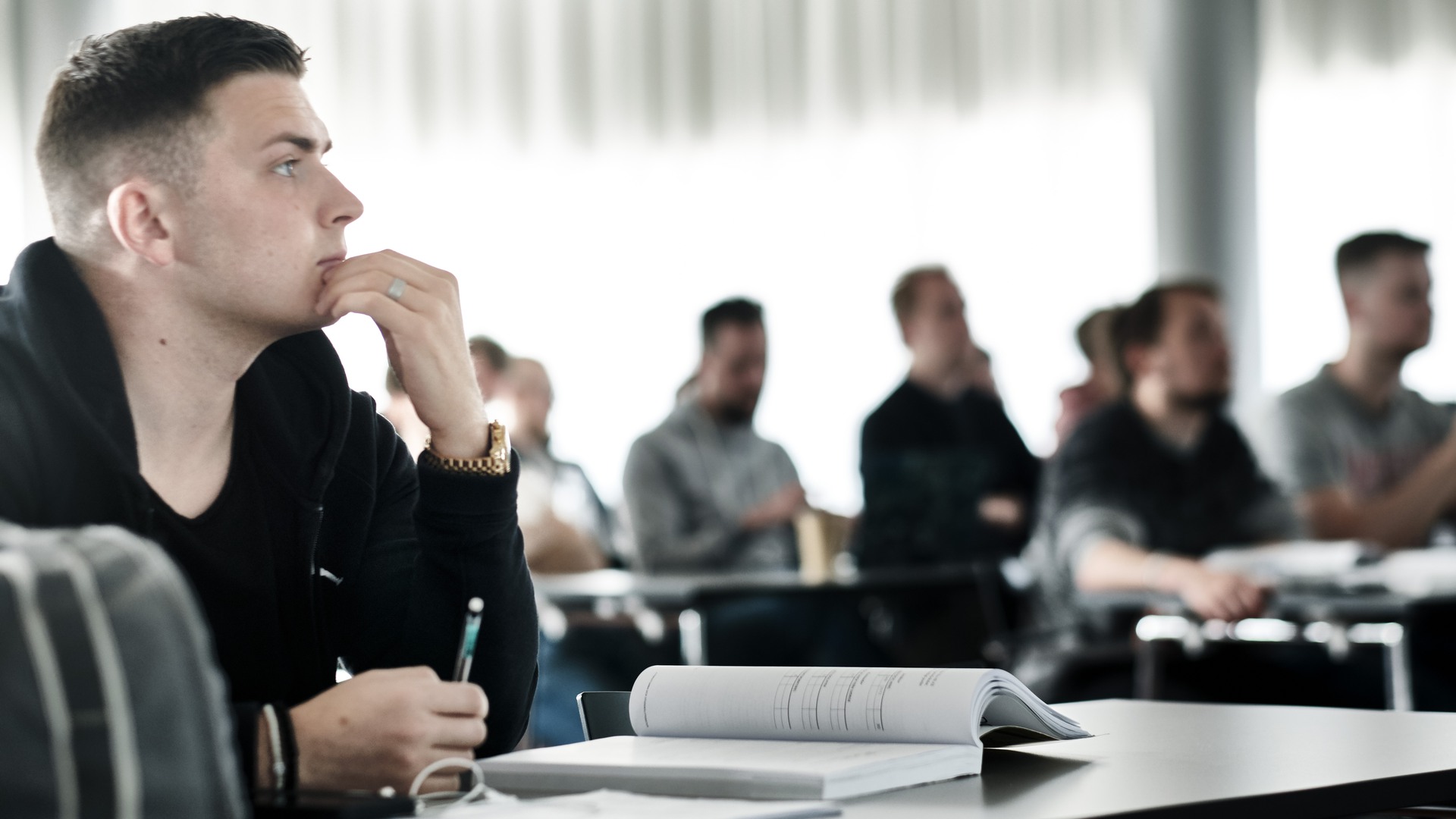 Research subject criminology
Criminology is the scientific study of crime and its causes, which includes interventions to prevent and contain crime, as well as lessen its consequences.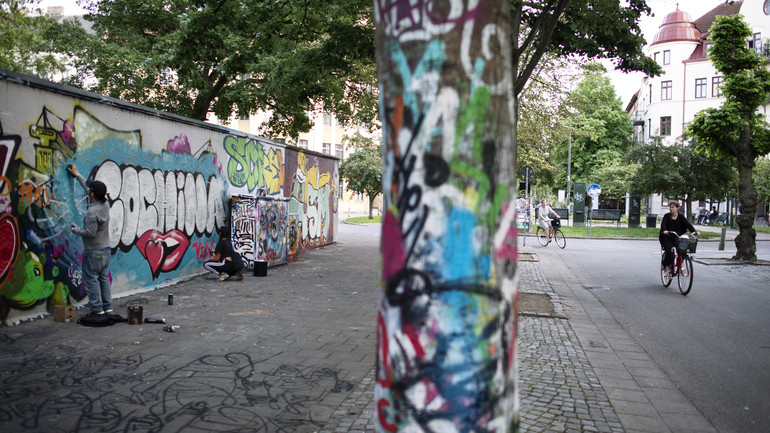 People, Places and Prevention
Why do people commit crime? The overall aim of the research platform is to contribute to a better understanding of the causes and the consequences of crime.
Doctoral courses
Most of the research at the Faculty of Health and Society is interdisciplinary, which opens up opportunities for new and exciting fields of research beyond the subject divisions that have traditionally existed between medicine and social sciences.
Researchers, publications and projects
The Department of Legal Science
Law represents an important part of society and of people's lives. The department boasts a broad body of expertise in law and social sciences. We have lengthy experience of teaching at various academic levels and providing education for agencies and other organisations.
More information about legal science
We are specialists in welfare law, a field which primarily includes the part of public law where individuals have the state and municipality as their opposing parties. The social services, national insurance, the health system and human rights are such areas. The field of welfare law also includes what used to be known as social civil law, i.e. the legal area affecting people in everyday situations as lenders, employees, tenants or consumers.
Collaborate with us
Collaboration with us can take many forms, linked both to our research and the education we provide.
Contact persons
Head of Department
Deputy Head of Department
Director of Studies, primary level
Program Director, primary level
Director of Studies and Program Director, advanced level
Student Administration