Cookies
We use cookies on this website. Cookies help us deliver the best experience on our website. Read about cookies.
Merchandise
Malmö University's merchandise products are available for purchase in the physical store at the Niagara building, or online. You can browse the products in the web store.
Web store
Visit the web store to see the different products. To order, you need to create an account in the online store.
Physical store
You can find samples of different products at the Niagara reception, Nordenskiöldsgatan 1. You can pay with card. The opening hours are 8.00-16.30.
Are you missing something in the store? Then contact Malin (see below).
Examples of merchandise
T-shirt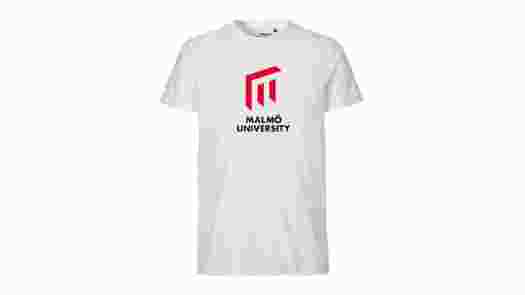 T-shirt
Hoodie
Hoodie
Water bottle
Water bottle
Example of merchandise
Mug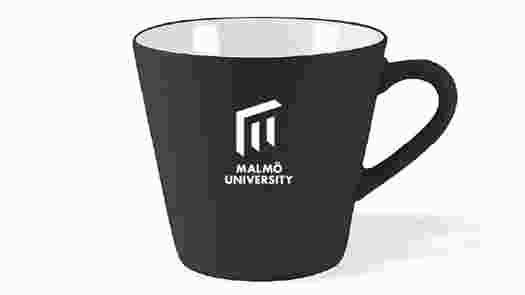 Mug
Cotton bag
Cotton bag
See more products
See more products
Page modified: 2023-09-13