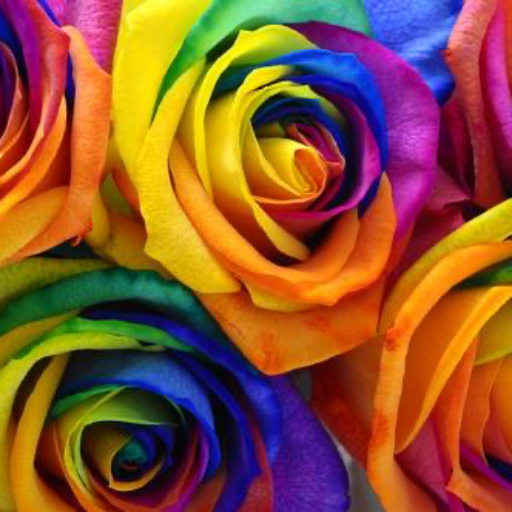 Centre for Teaching and Learning
Presentation
Adam Gray, junior lecturer (Adjunkt) in English with a specialization in Academic Writing, as well as Presentation Technique and Theatre. Winner of both the 2021 and the 2017 Awards for Pedagogical Excellence at Malmö University. Motivations on the awards read:
2021 Teaching Award: "Adam Gray has a passion and love for his work as a teacher that inspires students to learn. He finds creative ways to make the learning situation enjoyable. Although the classes are online, he makes them have an interesting dynamic in a way that you get involved and want to pay attention. He is an organized teacher, especially in providing learning materials, with a clear subject structure, such as prerecorded lectures. Adam can connect and communicate using a student-centered approach that fosters leadership, expression and creativity. He gives us feedback that we can use to improve and he uses feedback from students to improve the quality of teaching."
2017 Teaching Award: "Adam Gray creates an inclusive and positive learning environment, both in physical and digital space. He ensures that everyone is participating, giving everyone the space they need and treating each student with respect. Adam makes it possible to see how the things he has taught have a practical application. All students are encouraged to develop their own thoughts and ideas. His teaching helps us to develop our skills and thought processes so that we can ask critical questions and participate in the academic conversation. His lectures are well planned, everything is clear, and if it is not, he really takes the time to explain until you understand. Through his use of digital media, he gives each student very clear, specific and practical feedback." SKILLS: Excellent people skills and particularly good at teaching by making difficult ideas simple and clear. Teaching and curriculum design for ESL, academic writing, grammar and punctuation, rhetoric and presentation skills, dramatic literature and acting, and Digital e-learning.
EXPERIENCE Teacher at Malmö University, Sweden from 2002 to the present.
Teaching Academic English and Presentation Skills in the Centre for Teaching and Learning in Higher Education (AKL). Adjunct Instructor of English & Theatre in the Department of Language & Linguistics.
Developed several courses for undergraduates, focusing on helping students who have English as a second language to succeed at academic writing. I have also developed theatre courses within the English Studies Program. Additionally, I have digitalised English courses, using a web-based learning platform and filming lectures and grading. Moreover, I oversee the English tutors training and work in The Writing Centre.
Other Teaching Experience 1992-98, Hyllie Park College: Drama Program Teacher 1991-92, Highroad Academy: Drama Teacher
EDUCATION M.A. (120 credits) with a Major in Teaching and Learning in Higher Education (2020 to 2024, Malmö University); B.A. in English Studies (2012, Malmö University); TESL & TESOL - Teaching English as a Second Language & Teaching English to Speakers of Other Languages (2009, British College of Teachers); B.Ed. in Theatre & History (2002, The Swedish National Agency for Higher Education); B.A. in Drama & History & Education (1992, Trinity Western University).
PUBLICATIONS:
Gray, A. (2020b). Teaching and Learning via Technology: Digital Feedback. The Journal of Teaching and Learning Malmö University, 1(2), Available at: https://ojs.mau.se/index.php/JoTL/article/view/583.