Artificial Intelligence doesn't have to lead us to a dystopic future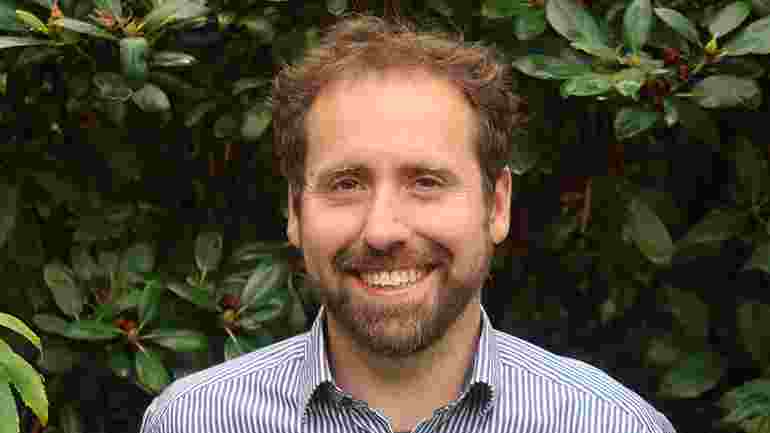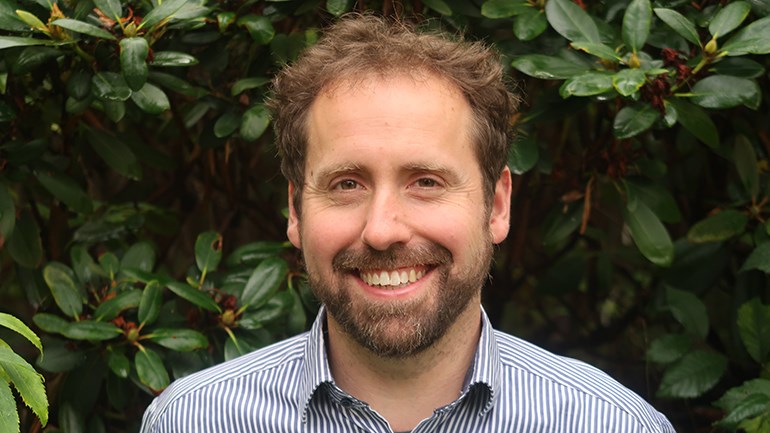 Artificial intelligence could help us solve both environmental and societal problems, but today it is heading in the wrong direction. This is the opinion of a Malmö University researcher who wants to see greater citizen influence in the development of AI, and a stronger regulatory framework.
AI is gaining more and more importance in our lives and is often presented as either as an answer to all our problems, or as something terrible that will take over the world and turn us humans into passive sheep.
There is a win-win here. Greater participation yields more and better data.
Michael Strange
"If done in the right way, it could help create a sustainable future, environmentally, politically and economically," says Michael Strange, an associate professor at the Department of Global Political Studies.
AI accounts for large emissions of carbon dioxide – all computing processes consume a lot of electricity. Furthermore, according to Strange, it contributes to undermining the democratic system through online disinformation campaigns and polarising messages. Knowledge of AI in general is limited, development is controlled by a few technology giants, and oversight is also minimal – legislation is always one step behind.
The dystopia Strange sees some painting is one where we get an authoritarian society, or that we become so afraid of AI that we lose use of its potential. AI is about decision making, not just about technology; it's about the structures that create human society.
"Who is responsible for the apps we use? Is it the service that provides it or the company that created it?". Strange sees a strong need for a more sustainable relationship between citizens and AI, and he wants to see a responsible co-production between society and technology.
"AI has no will in itself. What we know is that what makes societies work is that we can talk about what kind of society we want."
Sweden has a good starting position, he believes. The Swedes are well educated and well informed, they have public service and a robust media; Sweden is far ahead in terms of innovation.
"But this is, as is the case in other countries, under threat. We need AI to help us understand the society we live in," he says.
Optimally, AI can help us get and value the information we need, and that we can see which decisions affect us; knowledge that allows us to face misinformation or evaluate claims. Strange emphasises that technology can promote democracy and include groups that are sometimes excluded, due to such things as economic status and gender.
"There is a win-win here. Greater participation yields more and better data. You can think of AI as a commodity like oil, and if you have an oil spill, you lose a valuable resource. It won't happen by itself, but there is room for conversations that can find solutions that suit both companies and civil society," he adds.
Text: Magnus Jando & Adrian Grist
Facts
Michael Strange contributed to the newly-released book, If Only the Lake Could Talk. Other contributors included Malmö University researchers: Jason Tucker, Dennis Munetsi; researcher Jess Haynie-Lavelle is part of the broader project.