Collaborating on safe website for LGBTQ youth in Uganda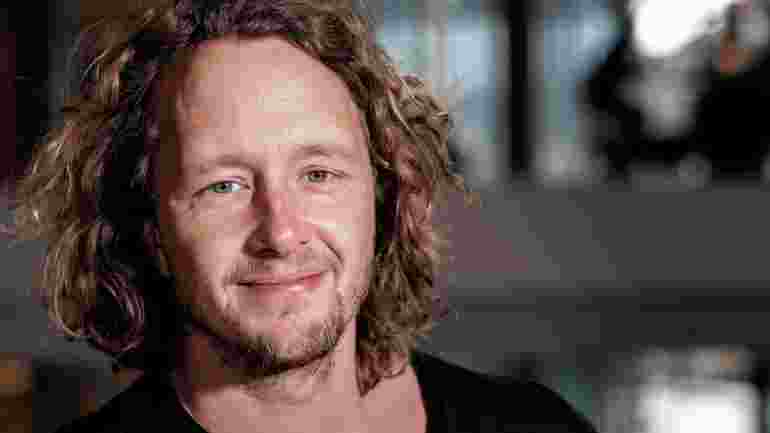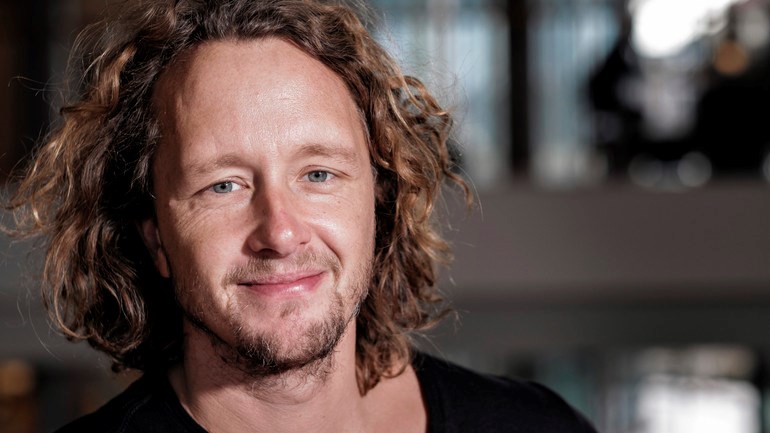 In collaboration with organisations in Uganda, Malmö University will help strengthen the situation of LGBTQ people in the East African country. The main purpose is to create a website that increases the security for people to meet online.
Uganda has laws that prohibit same-sex sexual relations. Non-binary people also risk harassment and NGOs working on LGBTQ issues are not allowed to receive foreign aid.
One of the biggest problems is how to be able to meet and date online safely.
Jakob Svensson
"There are organisations that operate there, some are more visible than others, but it is not without problems. Conditions change and can do so quickly. It depends a lot on who is the police chief or minister for ethics," says Jakob Svensson, professor of media and communication science at Malmö University, who is leading the project.
Svensson researches how digital storytelling and strategies for action can increase the participation and rights of marginalised groups in Uganda. Contact with the partner organisation Queer Youth Uganda began during a trip five years ago. The collaboration resulted in a podcast series and dramatized audio stories based on the lives of LGBTQ youth and their experiences with online safety.
As part of Kampala Pride 2022, he organised a roundtable discussion on LGBTQ rights and development cooperation at the Swedish Embassy. Among the participants were representatives of Queer Youth Uganda.
The new project, which is financed by the Swedish Institute, builds on the previous work. Students in media technology will build a website together with Queer Youth Uganda. It will include a digital archive of community stories and experiences, as well as educational modules for more active awareness raising in the queer community in Uganda and beyond. This time, the method will be cultural expressions such as theatre performances, but the site must also contain news and relevant information. The idea is that the page will then be maintained and updated locally.
"One of the biggest problems is how to be able to meet and date online safely. You must be able to search for information but at the same time be careful. The website should not reveal anything that could entail risks," says Svensson.
The work will begin in February and during the project, LGBTQ youth from Uganda will visit Malmö University.
"It is very important that we do not go there with the thought that we are going to save them. Their situation has made them come a long way in terms of online safety, and they have a lot to teach Swedish LGBTQ youth," says Svensson.
Text: Magnus Jando and Adrian Grist