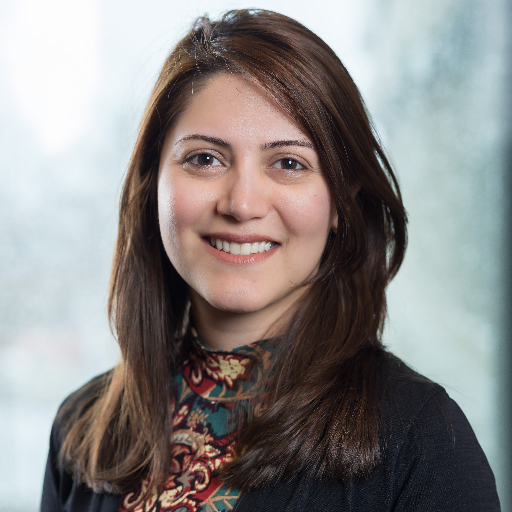 Presentation
I am a senior lecturer (assistant professor) in Urban Design and Planning at the Department of Urban Studies. My research interests lie in megaprojects, socio-spatial analysis, sustainable development, sustainable transportation, and conflict management. The other research topics I have worked on include urban catalysts, building contraventions, and urban regeneration.
I hold a Bachelor's degree in Urban Design & Planning and a Master's degree in Urban & Regional Planning. In 2016, I completed my Ph.D. in Urban Studies at Tarbiat Modares University's Faculty of Art and Architecture. My dissertation focused on socio-spatial conflicts of urban megaprojects. During the Ph.D. program, I did parallel research as a visiting researcher at Portland State University. Besides, as an urban planner, I have collaborated with the public sector and several private Urban Planning & Architecture firms with four years in project director and team leader roles.
Before joining Malmö University in 2020, I served as an assistant professor and lecturer at Kharazmi University, Art University of Isfahan, Imam Reza International University in 2011. Currently, at MAU's Department of Urban Studies, I teach in the courses Physical Planning I and II; Transport, Mobility, and Planning; GIS and Statistics for Planners (SPL program); Environmental Management (MV program); Research Methods (SALSU program); Societal Changes - Power and Resistance (SASCO program); and Master thesis (SALSU and SAURS programs).