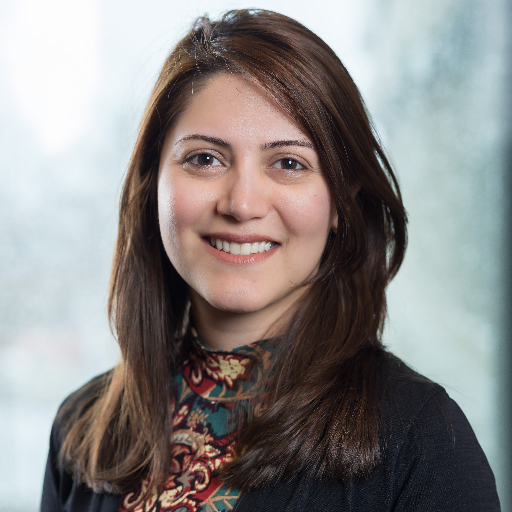 Presentation
I am a senior lecturer (assistant professor) in Urban Design and Planning at the Department of Urban Studies. My research interests lie in megaprojects, sustainable development, urban governance, conflict management, and inclusive urban design. The other research topics I have worked on include urban catalysts, building codes and contraventions, and urban regeneration.
I hold a Bachelor's degree in Urban Design & Planning and a Master's degree in Urban & Regional Planning. In 2016, I completed my Ph.D. in Urban Studies at Tarbiat Modares University's Faculty of Art and Architecture. My dissertation focused on megaprojects and their socio-spatial conflicts in urban areas. Along with the Ph.D. program, I worked as a visiting researcher at Portland State University. Besides, as an urban planner, I have collaborated with the public sector and several private Urban Planning & Architecture firms with four years in project director and team leader roles.
Before joining Malmo University in 2020, I served as an assistant professor and lecturer at Kharazmi University, Art University of Isfahan, Imam Reza International University, since 2011. Currently, at MAU's Department of Urban Studies, I teach in the courses Physical Planning I and II; Transport, Mobility, and Planning; GIS and Statistics for Planners (SPL program); Environmental Management (MV program); Research Methods (SALSU program); Societal Changes - Power and Resistance (SASCO program); and Master thesis (SALSU and SAURS programs).