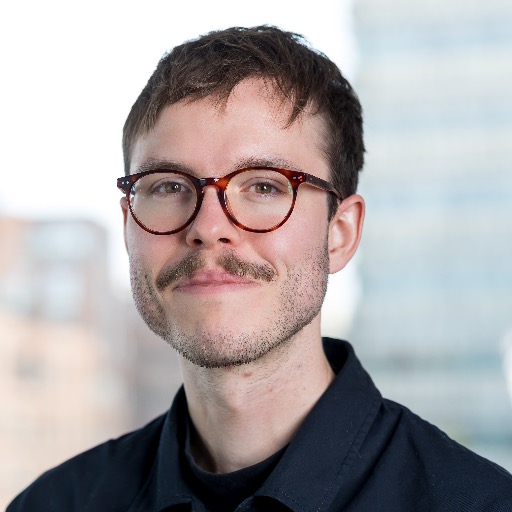 Study Guidance and Career Services
Presentation
Study and Career advisor
The Student Centre, Neptuniplan 7: Wednesdays and Fridays
Global Political Studies, Niagara, Nordenskiöldsgatan 1: Mondays, Tuesdays and Thursdays.
Drop in: Drop-in hours online with study- and careers advisers at GPS – Thursdays between 13 and 15. NOTE No drop-in on the 9th of September.
Link to the drop-in: https://mau-se.zoom.us/j/63496131797 (same link every week)
E-mail: GPSstudyguidance@mau.se
ATTENTION! Do you want to contact me? Send me an e-mail with your question/questions and your phone number, and I´ll get back to you. If needed we will then schedule an appointment, in person, by phone or Skype/Zoom. It´s not easy to reach me on the phone. Welcome!