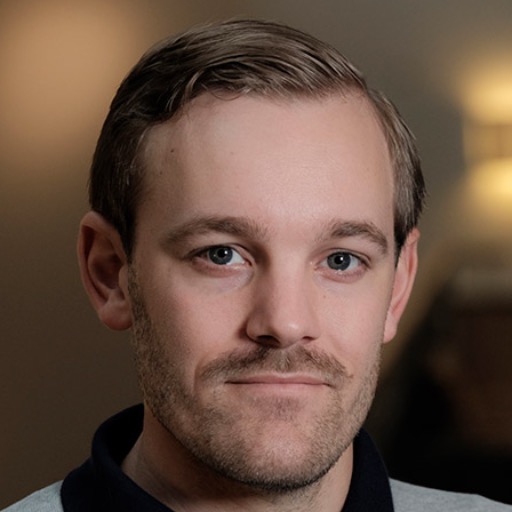 Presentation
My research interest
I defended my dissertation, entitled "Experiential Entrepreneurship Education - Reflective thinking as a counterbalance to action for developing entrepreneurial knowledge" at Lund University, School of Economics and Management in December 2017. In my dissertation I focus on problematizing the balance between action and reflective thinking when adopting experience-based pedagogy in entrepreneurship education. Since my defense I have been involved in two main research projects as co-principal investigator:
The first one addressing career development of graduates in entrepreneurship education, which is in relation to my postdoc that I started in early 2018 at Sten K. Johnson Centre for Entrepreneurship in Lund, where we are trying to understand what effects a master in entrepreneurship, and more precisely in experience-based education might have. So far the interest and also governmental funding of entrepreneurship education has been rather high across the globe, but we have had limited amount of studies that have followed what graduates actually do in their careers when leaving the university. The project seeks to fill this gap.
The second project focuses on the intersection between ethics and entrepreneurship and the growing gig-economy in our present neoliberal world. This project critically explores how platform technologies in conjunction with entrepreneurial aspirations creates both room for entrepreneurial advancements but also poses many ethical and moral questions due to potential arbitrage interests and decreased employment responsibilities when every woman/man should make an enterprise of their lives.
In addition to the two projects I have also been continuing to publish various articles related to entrepreneurship education, especially theory papers and method papers around learning and to some extent critical pieces on entrepreneurship education.
My publications can be seen by following the google scholar link below.
(https://scholar.google.se/citations?user=hwy24QgAAAAJ&hl=sv&oi=ao)