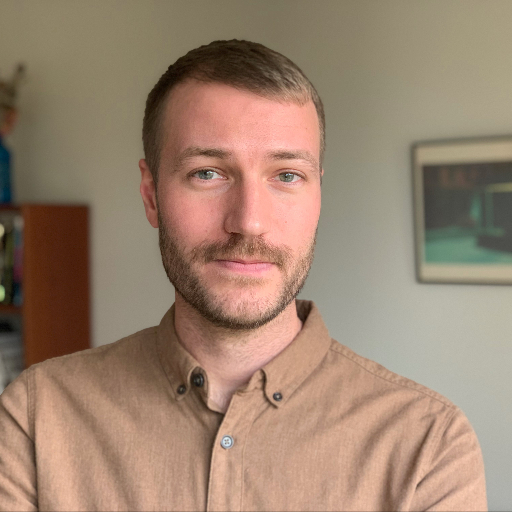 Presentation
I have conducted research about illicit drug use and social work since 2012 and I received my Ph.D. in 2017 with the dissertation Making drugs ethnic - Khat and minority drug use in Sweden. In my dissertation I analyzed the ways in which the illicit plant drug khat in Scandinavia came to be seen as an inherently ethnic drug and its use handled as an ethnic and cultural problem within social work in the addiction field and in the media.
I have also conducted research about psychedelic trip reports, synthetic cannabinoids, online drug dealing, police officers' views on harm reduction services, and parents to adult children with drug use problems.
My research has been published in several recognized international journals such as International Journal of Drug Policy, Contemporary Drug Problems, Drugs: Education, Prevention and Policy, Journal of Family Issues and Harm Reduction Journal.
My current research project analyzes different drug scenes in Malmö with a focus on the everyday lives, marginalization and health related risks among people who frequent such scenes, and how social work, health care and police interventions affect these aspects.
I mainly teach on semesters one and seven in the social work program and I am course coordinator for the online course Social work: Alcohol and drug problems - understanding and working with drug abuse and addiction.