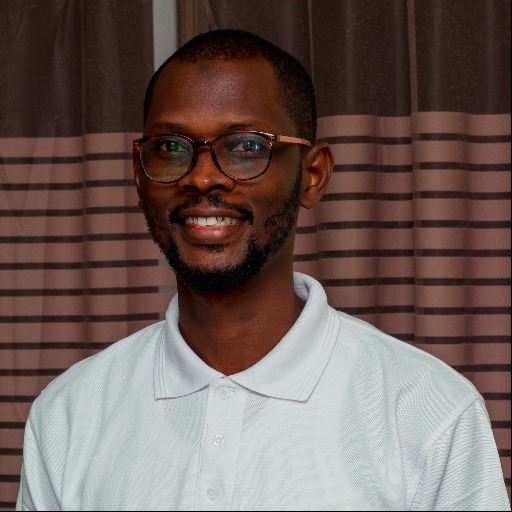 Presentation
I am a PhD Candidate at the Department of Urban Studies. My PhD thesis is investigating the interplay of social innovations and urban development in a rapidly urbanizing city. The overall purpose is to understand the nature of social innovations, describe and analyze social innovations. It is also to understand how social innovations can lead to new models (business, planning, etc.) that support sustainable urbanization.
I have a bachelor's in Civil Engineering from Ahmadu Bello University Zaria (Nigeria) on a merit scholarship from Shell Petroleum and ELF/TOTAL Petroleum. I also have a joint master's degree in Environmental Engineering and Arid and Semi-arid Lands Management from Pan African University Institute for Basic Sciences, Technology and Innovation, and Jomo Kenyatta University of Agriculture and Technology in Nairobi, Kenya, obtained on a full merit scholarship from the African Union Commission.
My MSc thesis focused on modelling indoor microclimate of buildings in MATLAB/SIMULINK and determining the effects of using living green roofs in improving energy efficiency of buildings in Kenya. This thesis won me a sustainability award from the Federal Ministry of Education and Research in Germany in 2015 under the Green Talents International Forum for High Potentials in Sustainable Development. The award recognizes young researchers in the field of sustainability from all over the world.
As a result of the Green Talents award, I was granted a research grant as a visiting researcher at the Department of Building Physics at Bauhaus University in Weimar, Germany in 2016, investigating how to improve thermal comfort using personalized and displaced ventilation system and radiant walls.
Since 2015, I have worked in the industry serving and representing different organizations; municipality, development agencies (from France, Japan & the United States), real estate companies, etc. I also co-founded a non-profit organization Green Habitat Initiative (GHI) with a mission of advancing sustainability of cities and communities in Nigeria.
I have worked on different rural and urban development projects spanning water supply systems (both public and private), sanitation, solid waste management, urban planning, construction, real estate, open and social innovation, start-ups, climate change, desertification, etc.