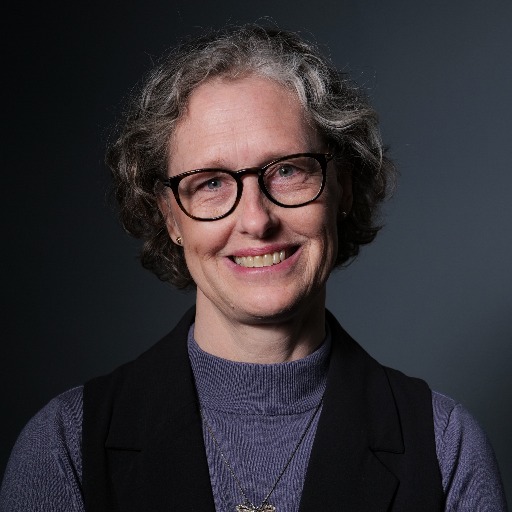 Joint University Administration and Services
Presentation
Susanne Lundborg works as a research officer at the Faculty of Technology and Society.
Included work tasks:
Administrator for the doctoral program at the faculty - administrative support for doctoral students, supervisors and the management within research and doctoral education.
Handles matters in the Research and Research Education Board.
Administrative coordinator for the research school DDS.
Handles matters in TS Advisory Board for Ethics.
Susanne is also part of the university-wide working group that works with the annual academic ceremony.