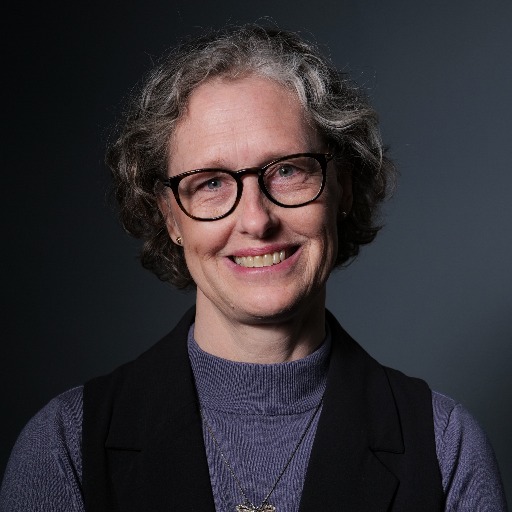 Joint University Administration and Services
Presentation
Susanne Lundborg works as a research officer at the Faculty of Technology and Society.
Included worktasks: * Administrator for the doctoral program at the faculty - administrative support for doctoral students, supervisors and Director of doctoral studies. * Handles matters in the Research and Research Education Board. * Administrative coordinator for the graduate school DDS. * Handles matters in TS Advisory Board for Ethics.
Susanne is also part of the university-wide working group that works with the annual academic ceremony.