Cookies
We use cookies on this website. Cookies help us deliver the best experience on our website. Read about cookies.
Bachelor's studies
Malmö University offers a variety of bachelor's degree programmes taught in English. A bachelor's degree takes three years of full-time study and is worth 180 higher education credits. Bachelor's level education is also referred to as 'first cycle'.
Bachelor's programmes (180 Credits)
Student testimonials
Interaction Design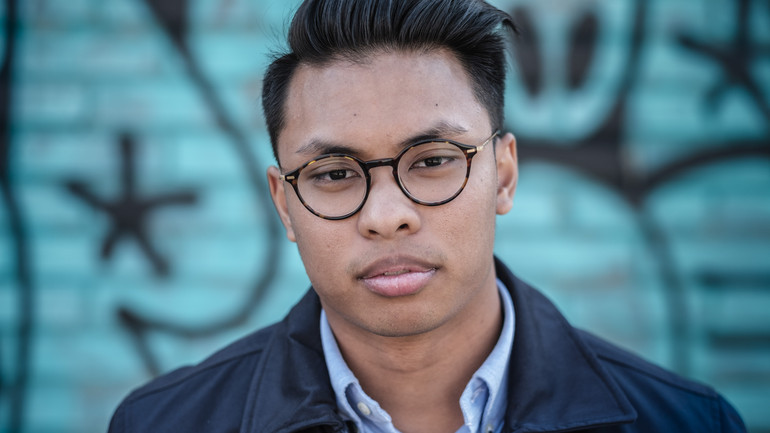 Interaction Design
"The programme opened my eyes to UX and design and without my degree, I wouldn't be where I am today. It gave me the confidence to move forward in the industry." Fatin Masa-E, former student.
International Relations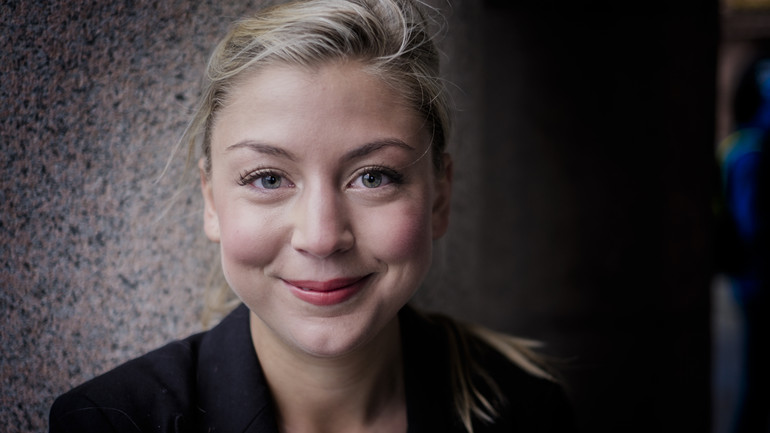 International Relations
"It is a programme which gives you a solid base to build on. I was given a lot of theoretical knowledge in political theory and perspectives on international policy." Sofia Andersson, former student.
Human Rights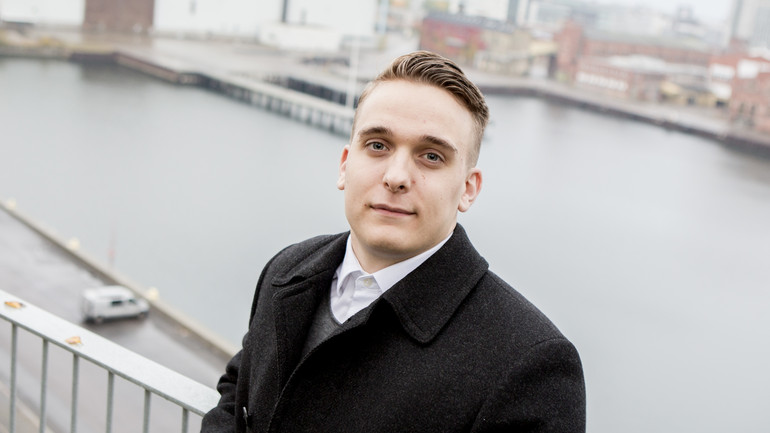 Human Rights
"Studying human rights is fascinating; we do get the full spectrum of it all. The political and legal, as well as the more philosophical perspective." Edoardo Iacobelli, former student.
Page modified: 2022-05-31