An app to help troubled children open up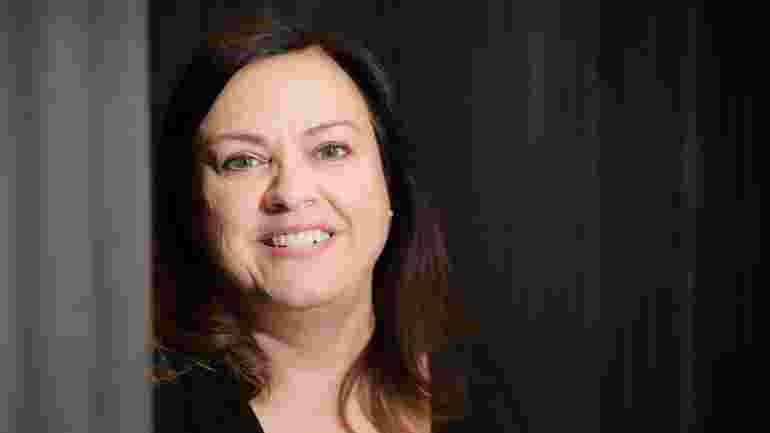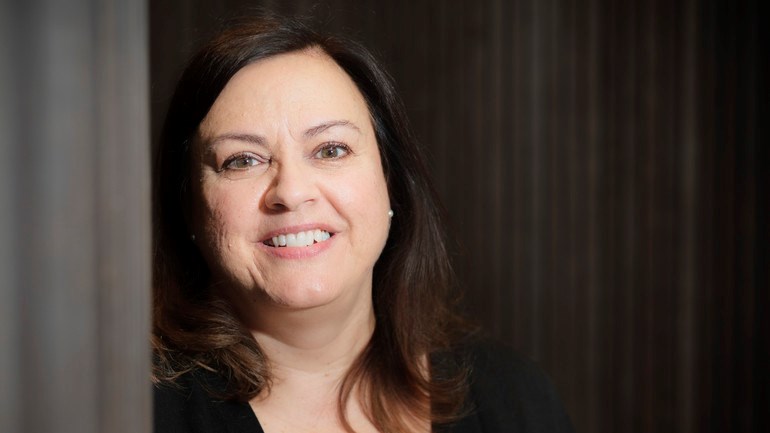 Children can find it hard to confide in strangers, however the app OmMej could make it easier for them to talk about difficult things with social services.
Understanding the child's perspective is at the core of social work with children and families. OmMej, created by Nicolina Fransson and her colleagues, aims to help children share their thoughts and experiences with adults. To evaluate the real-life effects of the app, the developers turned to Malmö University researchers.
Almost all social workers gave positive responses. They saw that children could speak and express themselves better.
Nancy Russo

"It can be difficult for children to talk about their situation with a stranger. It could be that they are being bullied at school or that there are problems at home. The thought here is that many young people who are comfortable with technology would rather talk about their lives on an app," says Nancy Russo, a senior lecturer at Malmö University. Her multidisciplinary research team has been studying the early steps of the start-up.
The app could enable social services to integrate children's rights into practice. As the UN Committee on the Rights of the Child states, all children have the right to be heard and to freely express themselves in matters that concern them. In 2021, the EU published its first-ever strategy on child rights – a step further in promoting and protecting children's participation internationally. Public authorities have the responsibility to safeguard this right, and OmMej seeks to provide them with a channel for a continued conversation between children and child protection professionals.
When using OmMej, a child creates their own avatar and receives a series of questions about how they are doing at home, at school or with friends. Each answer creates several follow-up questions. The child can use the app at their own pace and revise the answers later.
"From the answers, the social worker can assess what is worth following up and possibly taking action on," Russo says.
During the one-year pilot project, the researchers interviewed social workers and decision-makers in three Swedish cities; these have just recently started using OmMej.
"We wanted to get a sense of what their expectations were and what barriers there might be. Almost all social workers gave positive responses. They saw that children could speak and express themselves better. Some children weren't interested, but others found it very rewarding," says Russo. "If we get continuation, we also hope to interview children."
The team has now applied for continuation funding for a longer follow-up project. It would enable them to investigate if OmMej has helped the children and how social workers have experienced the new tool in their daily work.
Text: Magnus Jando & Anna Jaakonaho
Find out more about the research