Biofilms — crucial research hub's future is secured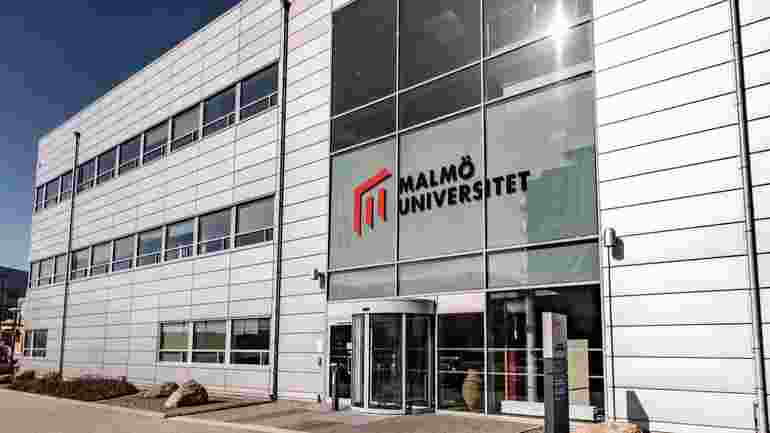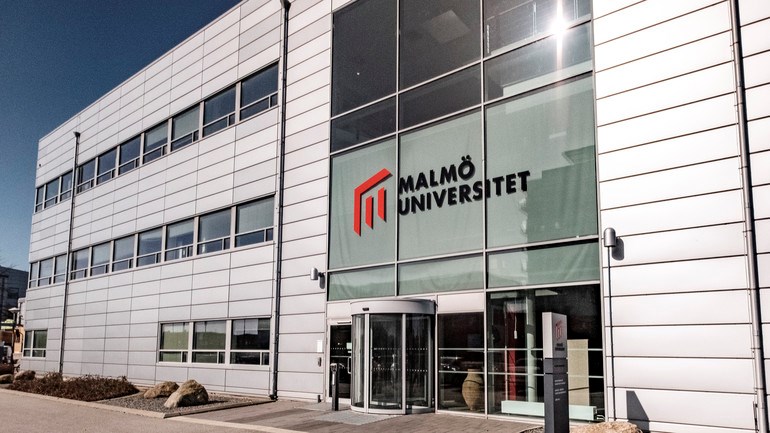 Biofilms Research Center for Biointerfaces — a collaborative hub for three of the University's faculties — is set to continue work with pioneering industry and academic partners after its funding was secured until at least 2026.
Every five years, University management request an evaluation of research centres, and the Vice-Chancellor made the decision to secure Biofilm's future based on the findings of two external experts.
The research centre, first established in 2005, was praised for its collaboration with non-academic entities, with both experts awarding it the highest grade of 'excellent'. The experts were also highly positive about Biofilm's international research quality, grading it as 'very good' and 'excellent'.
The centre's internal synergies were seen to have improved since the last evaluation, and this is something Therése Nordström, the director of Biofilms, is keen to further enhance.
"We are very pleased with the outcome, and the reviewers had several concrete and useful suggestions, such as further extension of our planning grants, creating a long-term infrastructure plan, and making some organisational changes," adds Nordström.
Both experts agreed that continued activities at the research centre are recommended. Key to the decision to further funding is the fact that researchers from the Faculty of Health and Society, the Faculty of Odontology, and the Faculty of Technology and Society carry out vital research at the centre.