Digital guide and dictionary to improve oral health professional's education across Europe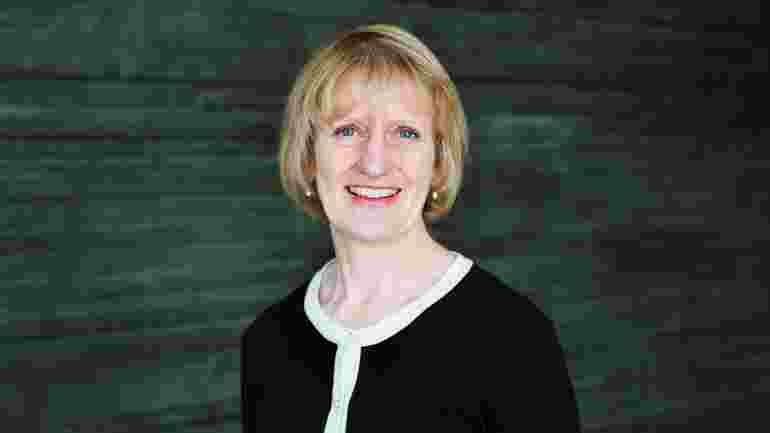 A new digital dictionary will help to create uniformity in terminology across different oral health professional education programmes. Together with an interactive map, it will make it easier for students and others interested in training to compare different universities in Europe.
"We must have a well-educated profession to meet the needs of the future. With free movement within the EU, it is important to know how oral health professional education programmes are structured in different countries," says Julia Davies, professor of oral biology at Malmö University.
Technology is constantly evolving, but it is also important to work more preventively.
Professor Julia Davies
Together with eleven colleagues from seven other countries, Davies participates in the EU-funded project O-Health-Edu, which charts the education of dentists and dental hygienists. The purpose is to produce a digital and interactive map where you can, for example, see what programmes are offered in a particular country. It will provide details such as: how many students are accepted per year, what pedagogy is used, and, if any, the cost of the education.
The project, which ends later this year, includes the development of the digital dictionary, ARTICULATE, for which Davies is responsible. So far, there have only been dictionaries for certain disciplines within dentistry.
"We also saw the need for a definition of the terms used in oral health professional's education. It is important that teachers, students and decision-makers describe the same thing," says Davies.
These can be, for example, learning and evaluation activities, training facilities, different types of teachers, and new technologies. In future inventories, the questions will automatically have a link to the definition in the dictionary. ARTICULATE is on the same website as the map and it is possible to give feedback and suggestions on new terms that should be included.
"Anyone who is interested in introducing a new pedagogy can look up what it means. It is a resource to increase the interaction between different universities, so we can share experiences and good practice in education," says Davies.
The idea of the project is also to create a basis for better adapting education to society's needs.
"Technology is constantly evolving, but it is also important to work more preventively. Oral health is linked to general health in terms of, for example, the link with cardiovascular disease. By preventing oral disease, we can improve general health. We need a more holistic approach, not least in education," adds Davies.
Text: Magnus Jando & Adrian Grist
Find out more about the research and the researcher