How women deal with workplace banter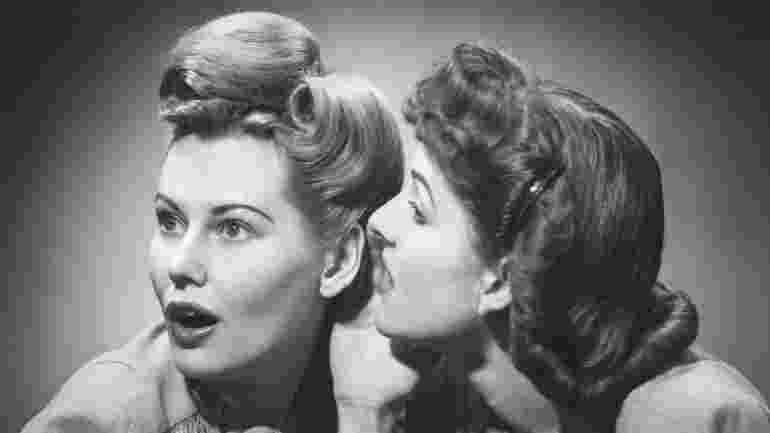 Banter can contribute to a good atmosphere at work, but it can also get out of control. In a male-dominated workplace, women may need strategies for dealing with jargon, shows a study of miners.
The research was carried out in Sweden where many people think that few women work in the mines – despite the fact that almost one in five are women. Some 20 miners, male and female, were interviewed as part of the study carried out by researcher Lisa Ringblom.
The women had strategies for when the joke got out of hand.
Lisa Ringblom
"Workplace banter is an important workplace marker. When you are part of it, you become part of the community – part of the group. In dangerous environments, such as mines, joking with colleagues also becomes a care practice, a way of looking out for one another," says Ringblom.
There are risks with harsh banter; workplaces with sexualised banter risks shifting the boundaries of what is seen as an abuse. It also matters who is joking; if a manager says something, it can be more sensitive.
"The women had strategies for when the joke got out of hand. Then they chose to physically leave the situation or stop listening. At the same time, it was difficult for the female miners to describe what makes a joke reach a "tipping point".
"The women could use workplace banter to challenge prevailing structures. Some female miners were able to raise their status by being quick and giving back what they take," says Ringblom.
Within the framework of a "joke" much can be said. Anyone who protests against the "joke" may be told that they have no sense of humour.
"To say that something was just a joke can be a way to avoid direct confrontation because the basic premise of the joke is that what is said should not be taken seriously. It is interesting to think about how much more can be said if you claim that you are joking," says Ringblom.
Different professions have different ways of talking and interacting with each other. In research, it is sometimes described as "pit talk". But this is not something that is only found in mines.
"Go to any engineering-dense tech company, for example, and there are other ways to exclude and include. It is not possible to regulate scripts for what employees can or cannot say at work. Employers should not try to regulate it formally in that way, but rather have an ongoing discussion about the conversational climate in the workplace," says Ringblom.
Text: Ellen Albertsdottir
More about the research and the researcher