Malmö University prepares to receive a Ukrainian researcher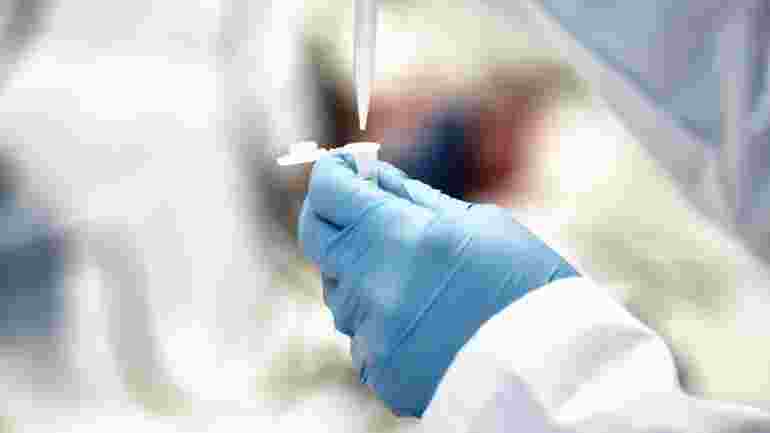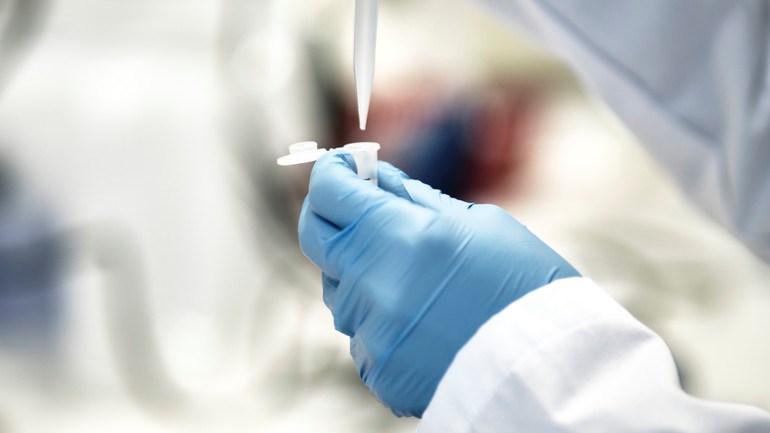 Malmö University is among a number of Swedish higher education institutions that are now ready to receive Ukrainian researchers who want to continue their activities in safety. It is all part of a SEK 50 million initiative over a three-year period to support researchers from the war-torn country.
"The purpose of this project is to support a researcher to find professional refuge at the Biofilms Research Center for Biointerfaces. Doctor Tetiana Yalovenko is a young researcher who was active at the outset of 2022 at the RE Kavetsky Institute of Experimental Pathology in Kyiv. Through this project, we can ensure that she gets a professional refuge," says Doctor Sabrina Valetti, project manager and researcher at Biofilms.
The idea is that the researchers will then be able to continue their research in peace and, as far as possible, also teach.
Yvonne Fors
The Knowledge Foundation, which is behind the initiative, is keen to be able to make efforts to support Ukrainian researchers, and by extension also their Ukrainian home higher education institutions. It will co-finance employment for the researchers at Swedish universities.
"The idea is that the researchers will then be able to continue their research in peace and, as far as possible, also teach. When the researchers can return to Ukraine after the war, they will then have better conditions to contribute to rebuilding their country and their higher education institutions," says Yvonne Fors, the programme manager at the Knowledge Foundation.
The research grant gives the opportunity to employ Yalovenko as a postdoctoral fellow for three years, full time. She will work on a research project which has the main purpose of developing new 3D models of mucous membranes. These will then be used in the lab to study mucosal-related diseases and investigate the effects of new therapies and dosage forms.
"The project is highly relevant to ongoing research in the field and also for Swedish companies in life science. This goes hand in hand with the University's and faculty's vision and strategy that pharmaceutical research should be transnational with a strong base in basic research with high clinical relevance and well-documented applicability.
"This means the curriculum at Malmö University will be strengthened in term of research and development of pharmaceutical products for mucosal drug delivery, " adds Valetti.