Associate lecturers: First positions at Malmö University open for applications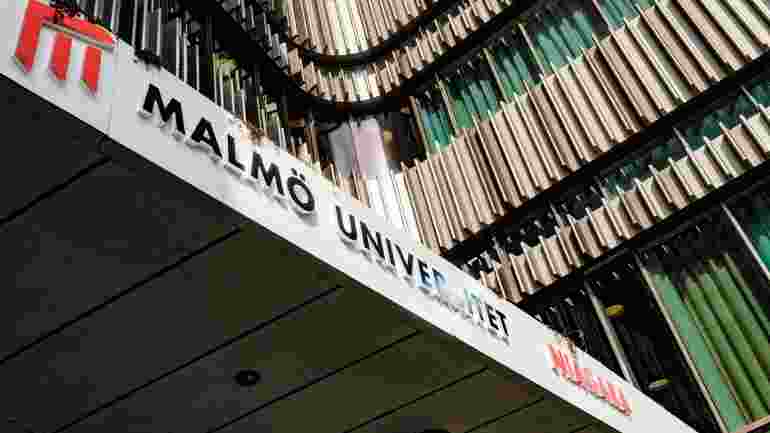 A total of 15 positions as associate lecturer will soon be available at Malmö University. "We want to offer new possibilities for employees to grow both as researchers and teachers," says Vice-Chancellor Kerstin Tham.
The employment post of associate lecturer was introduced in Sweden in its current form in 2017. The idea is to give young researchers the opportunity to qualify as researchers as well as teachers and to be eligible for a promotion to senior lecturer. At least 50 per cent of the employment time as an associate lecturer is devoted to research.
"A position as associate lecturer is a good opportunity to further develop your research and, at the same time, build on one's skills as a teacher," says Vice-Chancellor Kerstin Tham.
Starting 28 February, the first ten out of 15 new positions at the University will be open for applications.
Each position will be funded over a four-year period. The 15 positions are distributed at the University´s faculties as follows:
Faculty of Health and Society: 4
Faculty of Culture and Society: 3
Faculty of Learning and Society 4
Faculty of Dentistry: 1
Faculty of Technology and Society: 3
"We believe that the new positions will facilitate high-quality research at Malmö University. They also offer new opportunities for employees to do both research and teaching thereby developing valuable skills for the future," Tham concludes.
The new positions
Associate Senior Lecturer in Visual Culture
Associate Senior Lecturer in Media and Communication Studies