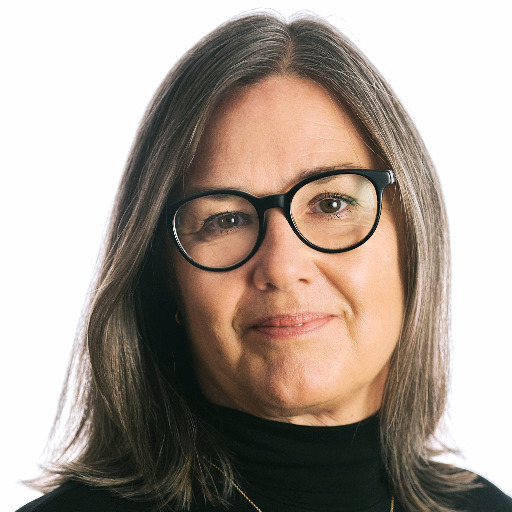 Presentation
My research is focused on diversity in organizations, and the integration of skilled migrants in the work organization. I burn for equality, equity, and inclusion in organizations and society at large. Some of my latest publications are:
Annette Risberg & Hervé Corvellec (2022) The significance of trying: How organizational members meet the ambiguities of diversity. Gender Work and Organization. Online publication. Open Access: https://doi.org/10.1111/gwao.12883
Risberg, A., & Romani, L. (2022). Underemploying highly skilled migrants: An organizational logic protecting corporate 'normality'. Human Relations, 75(4), 655–680. Open Access: https://doi.org/10.1177/0018726721992854
Just N, S. Risberg, A and Villsèche, F. (Eds) (2021) The Routledge Companion to Organizational Diversity Research Methods. Routledge, UK. ISBN 9780367211486
Romani, L., Holck, L. and Risberg, A. (2019) Benevolent discrimination: Explaining how human resources professionals can be blind to the harm of diversity initiatives., Organization, 26(3), pp. 371–390. Open Access:10.1177/1350508418812585.