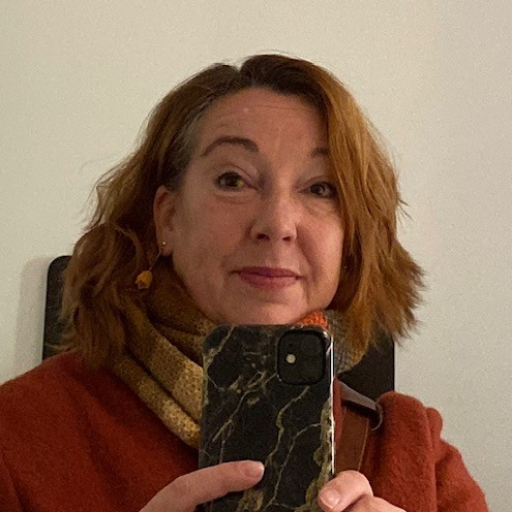 Presentation
Carina Listerborn, Professor in Urban Planning at the Department of Urban Studies, at Malmö University, has a PhD (2002) from Chalmers University on urban safety discourses from a feminist perspective. Most recent research focusing on intersectional perspectives on smart housing developments.
Research
Listerborn's research fields are urban social geography, critical urban theory and feminist urban studies.
She is part of the strong research environment CRUSH – Critical Urban Sustainability Hub which is a national research network who put the housing question in the centre of sustainability issues and ICCAN - International Collaborative for the Critical Analysis of Neoliberalism.
She has previously done research on urban conflicts, violence and uprisings, neo-liberal planning, and right now she is finishing a book on "housing from below" and housing inequalities.